Ramadan is a time of reflection, prayer, and self-improvement. Many commemorate this memorable holiday in solemn reverence. However, it may be difficult for some, especially those doing it for the first time.
The occasion requires deep understanding, on top of prayers and fasting. Staying on track with what to do may be a chore that will take away your attention from what matters. We have gathered some essential tips you can do to get ready for this holy event.
Look Forward to Ramadan Fasting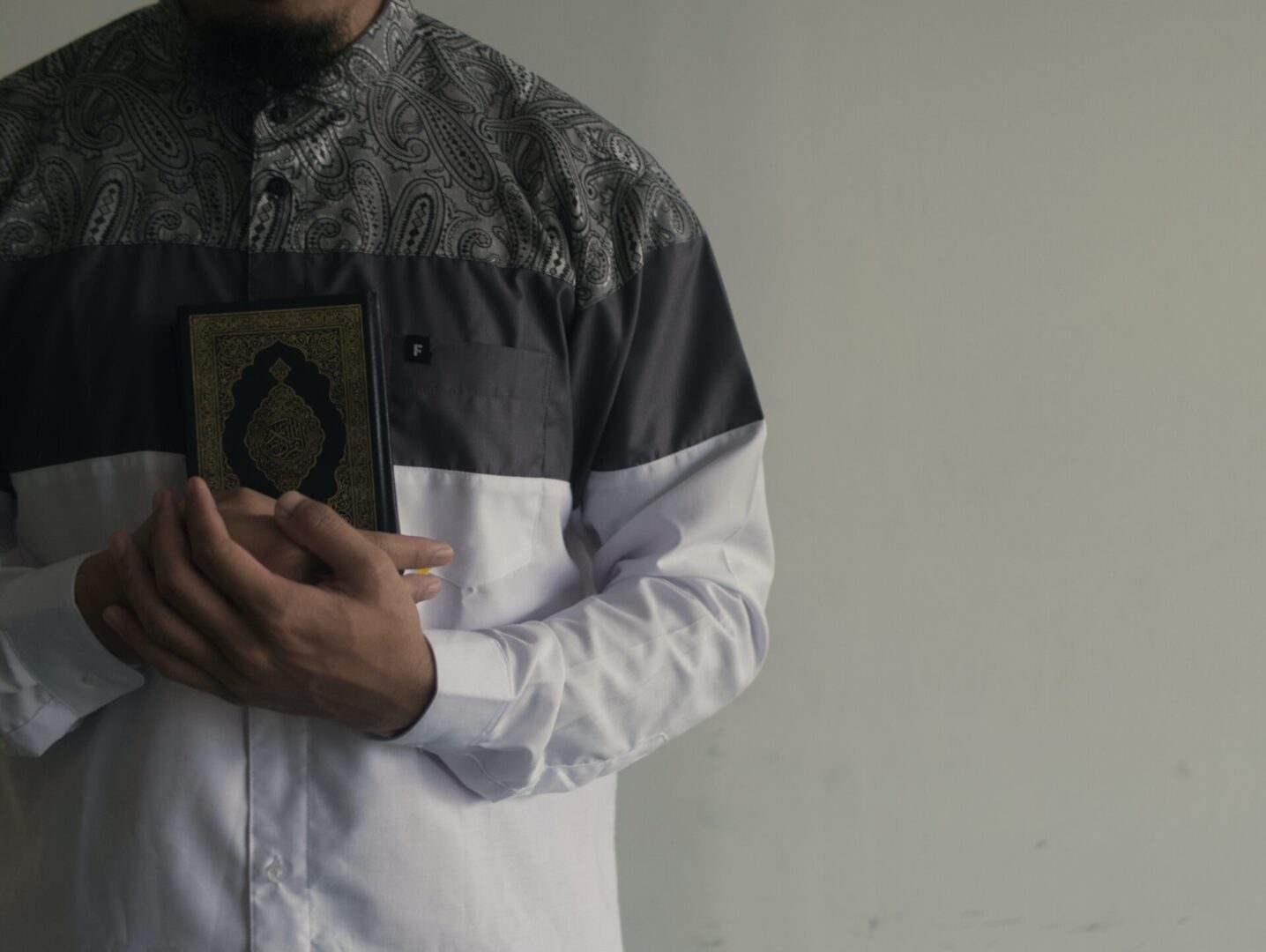 Fasting is an essential part of commemorating the holy month of Ramadan. Preparing ahead will be vital in maintaining healthy well-being during this time.
Start by stocking up on foods rich in protein and fiber, as these will help you stay energized throughout your day. Making a meal prep for the month ahead will also lighten up the load before iftar, not to mention your budget.
Plan Ahead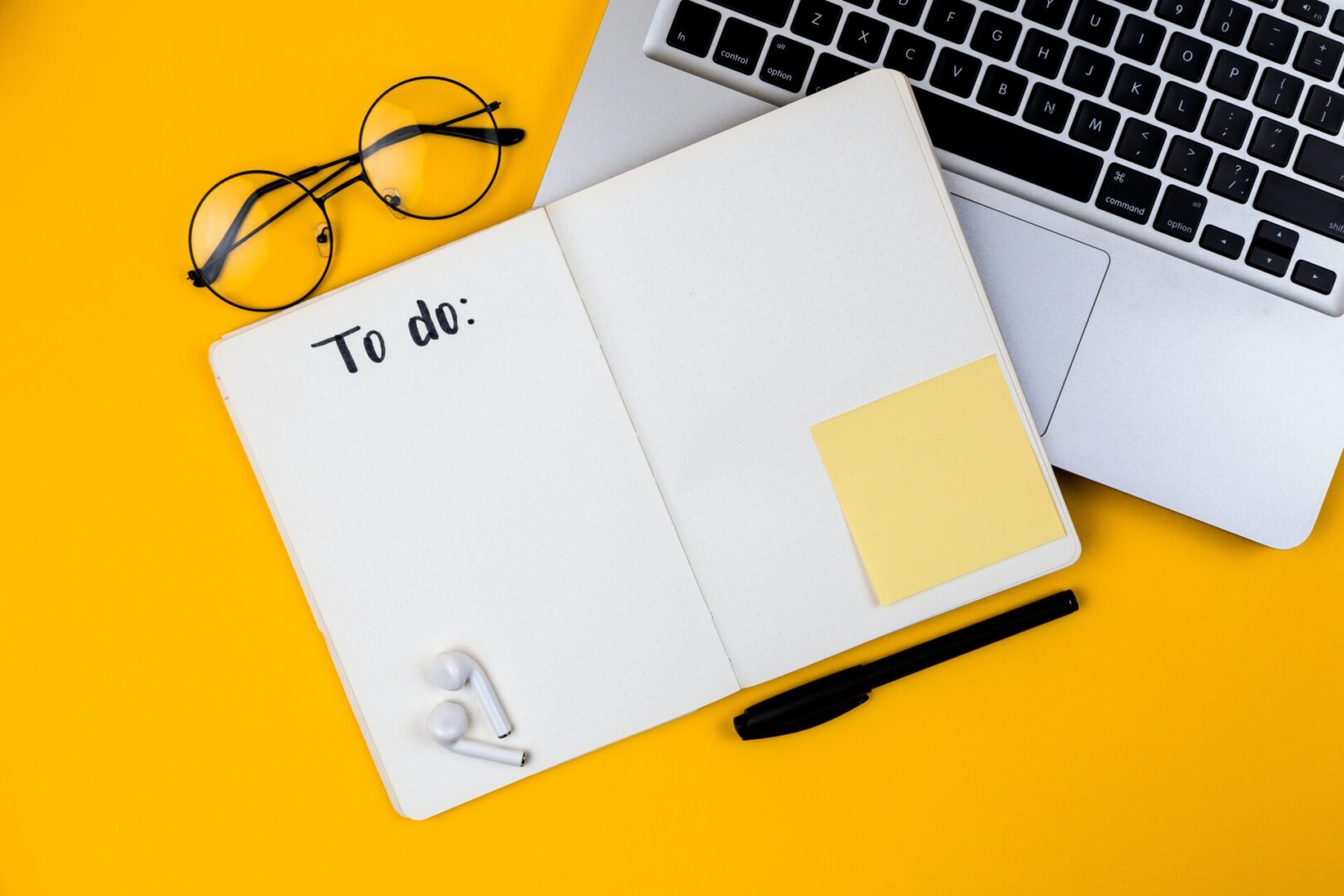 Let's admit it – you will have less time and energy available during Ramadan. Planning your activities will give you a clearer mindset and better time management to ensure you can attend to everything on time. Purchasing a Ramadan Planner can help you with this task.
If you're having people over for Eid, gain a head start by decluttering your home before Ramadan comes. This will give you ample time to move stuff around, and you can also reserve your energy for other tasks while fasting. You might even discover some items to donate, adding to your good deeds.
Set Your Heart and Mind in Place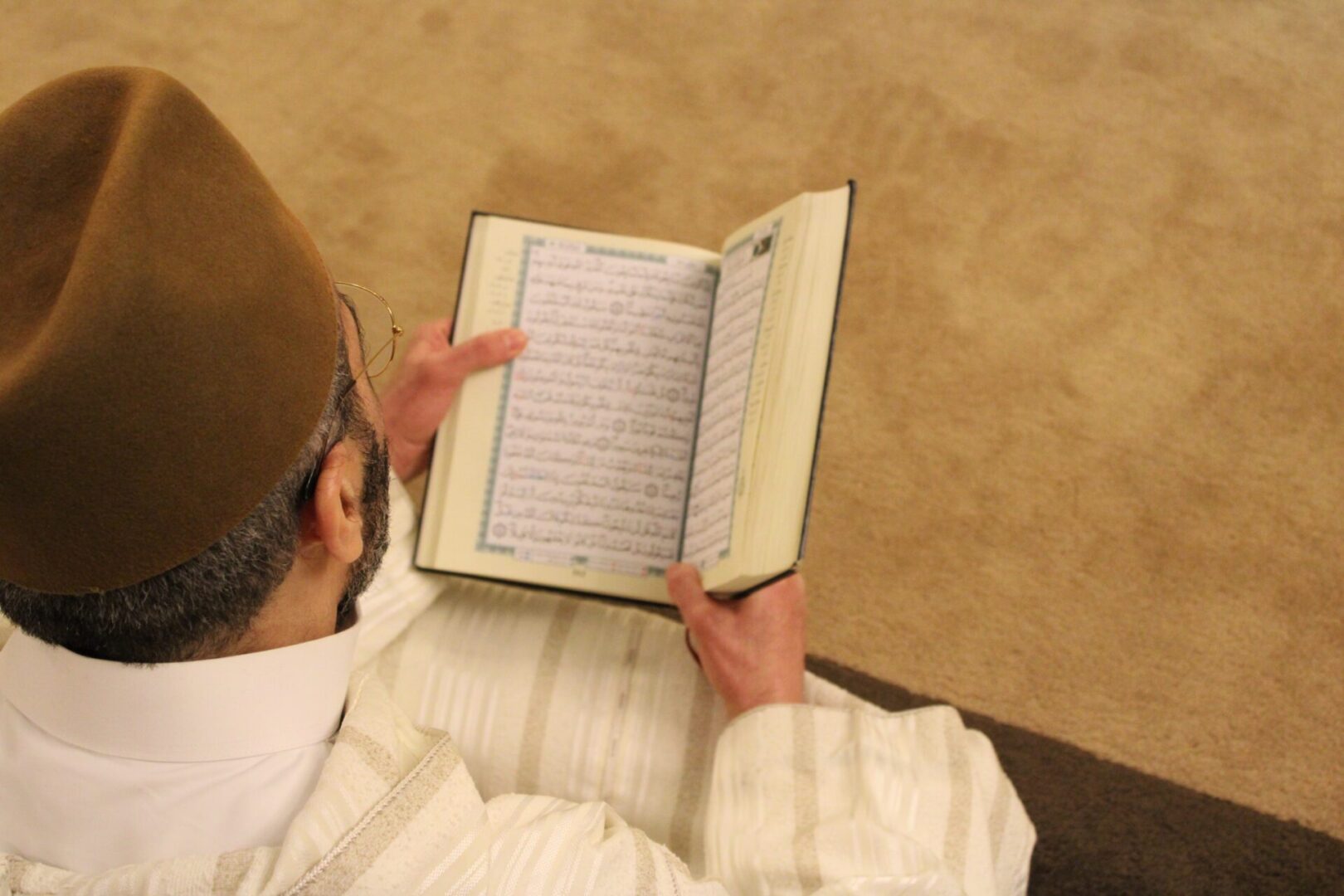 You'll be praying more, reading, and reflecting in the coming days. We recommend placing yourself in the right mindset before entering Ramadan to make the month worthwhile.
Spend some time memorizing your duas and prayers by heart, if possible, for better focus. You can also start reading the Quran at this time to help in recitation and reflection. Remember that the good deeds you perform before Ramadan will be rewarded during the holy month.
Mark the Date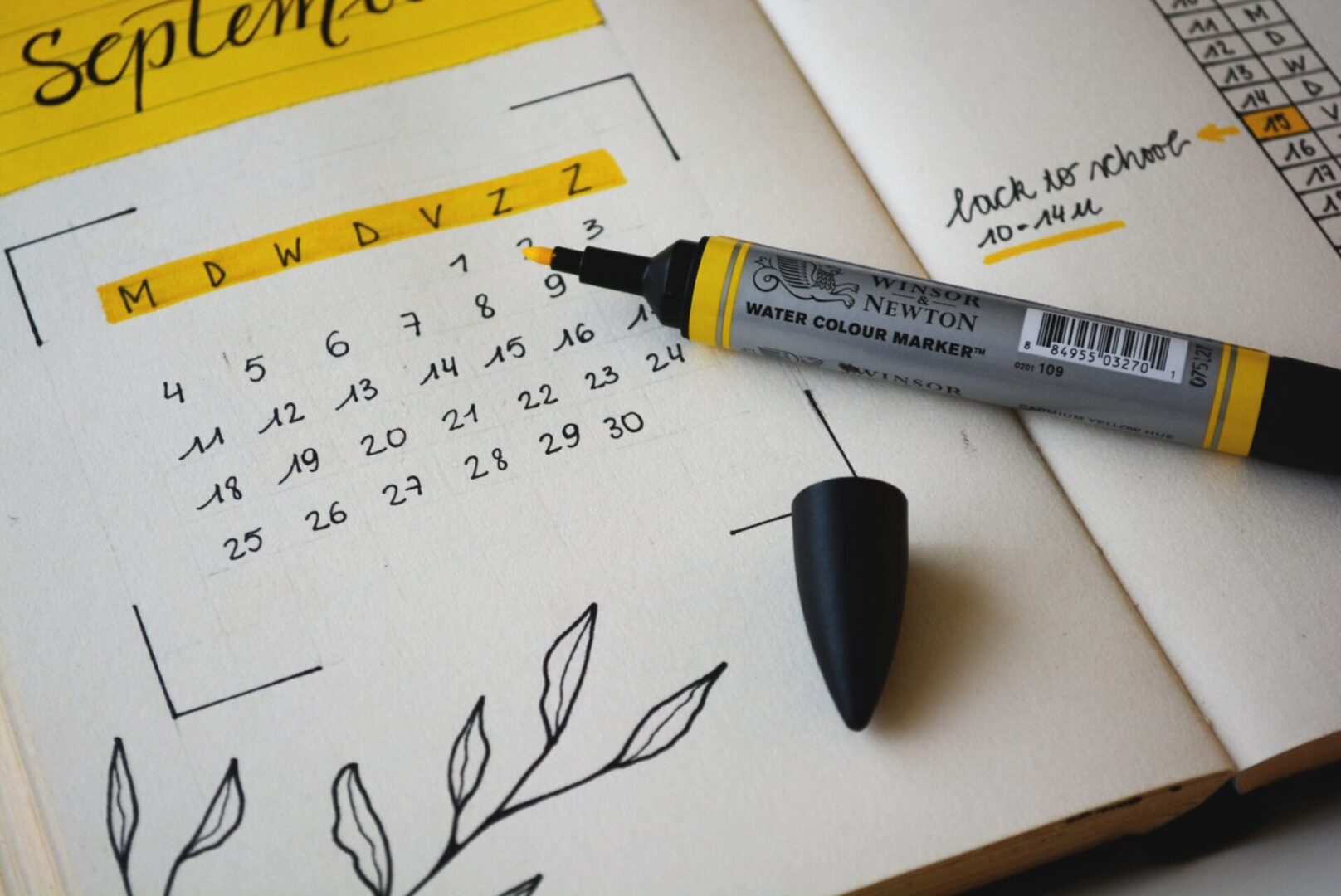 The hype and excitement for the festival are part of preparing for Ramadan. It may be a time of prayer, fasting, and with families and friends. As Muslims, we must encourage our kids to participate with us as they will carry the tradition to the next generation.
Also, you can create hype by posting facts about the festivity through social media and engaging in conversation with kids and youth with Ramadan as your topic. Counting down the weeks and days brings buzz to everyone to be more enthusiastic about the coming days, making them anticipate the festival.
Celebrate Ramadan Peacefully and Worry-Free
Ramadan is an excellent time to reflect on the past year and improve yourself for the next by praying, fasting, and reading the Qur'an. It is a solemn occasion for asking for guidance from the teachings of the prophet.
As you prepare for this Holy Month, following these tips may help you have more time to pray and seek guidance from Allah. Preparing for Ramadan will give you much more appreciation of this time with God and your family.
Source link