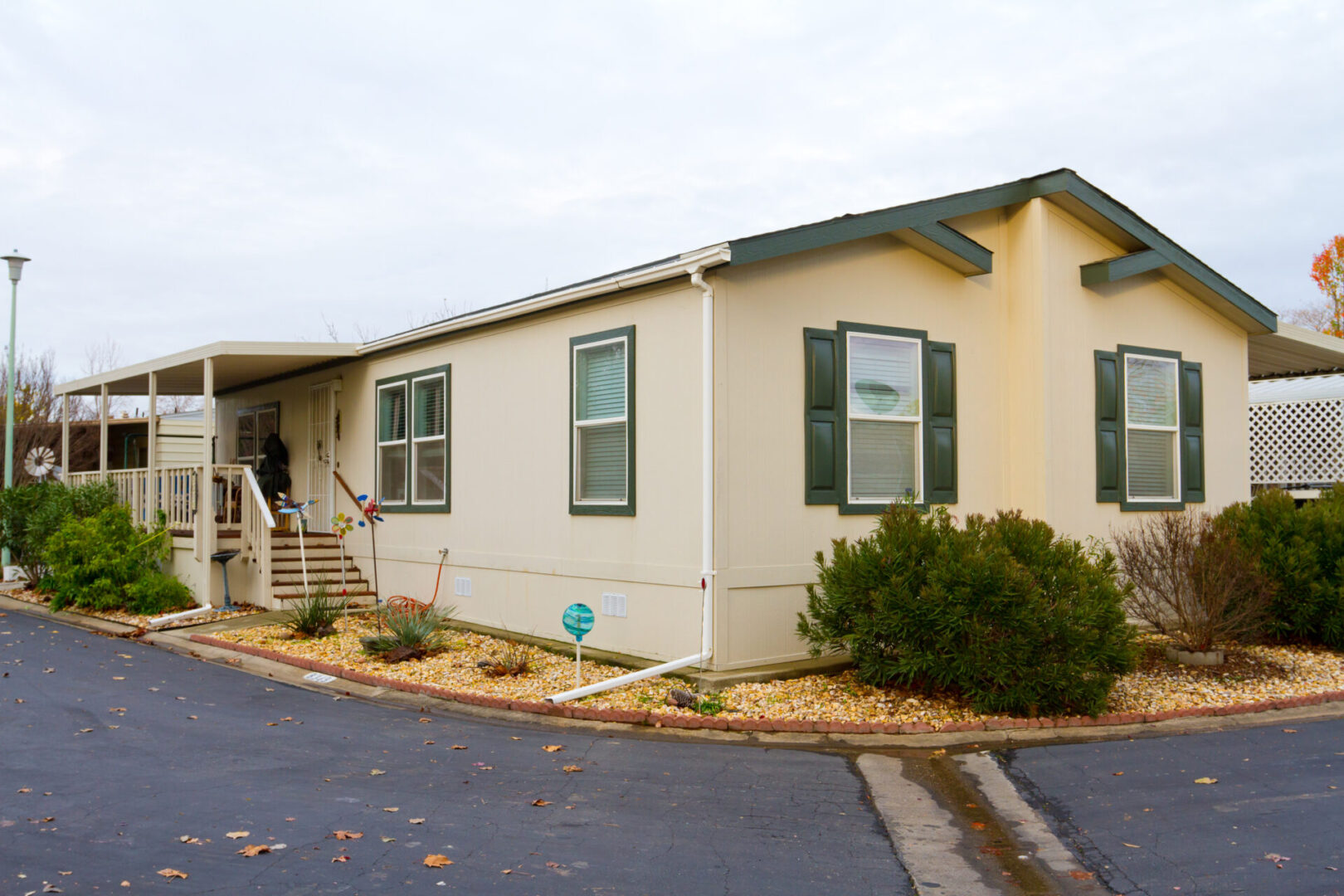 The 'build your own furniture' concept has been picking up steam over the years, thanks to a popular store with a blue and yellow logo. And while most of us want a home built from scratch, the costs could be less than practical. If only you could 'build your own home' like store-bought furniture, right?
It sounds like a far-fetched thought. But what if I told you that it is possible and would be a cost-effective way to own a home? They're called Manufactured Homes and are a lovely option for any budding homeowner.
What are Manufactured Homes?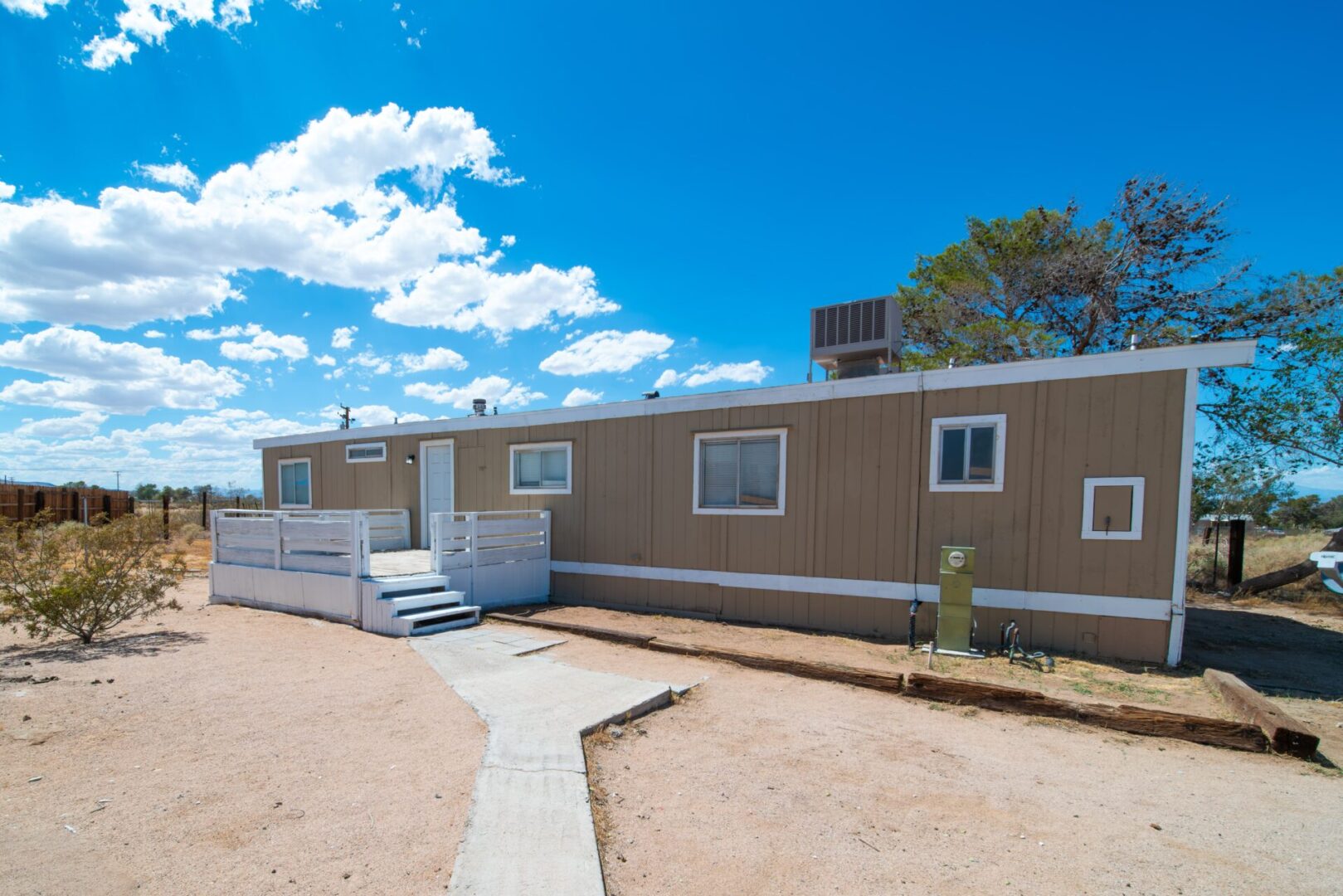 Manufactured homes are prefabricated residences made in a factory and delivered on the vacant lot for installation. Previously considered a temporary housing option, manufactured homes' quality, durability, and available styles increased, making them great for your lasting home. They have all the essential amenities needed in a traditional home, save for a basement.
Perks of Manufactured Homes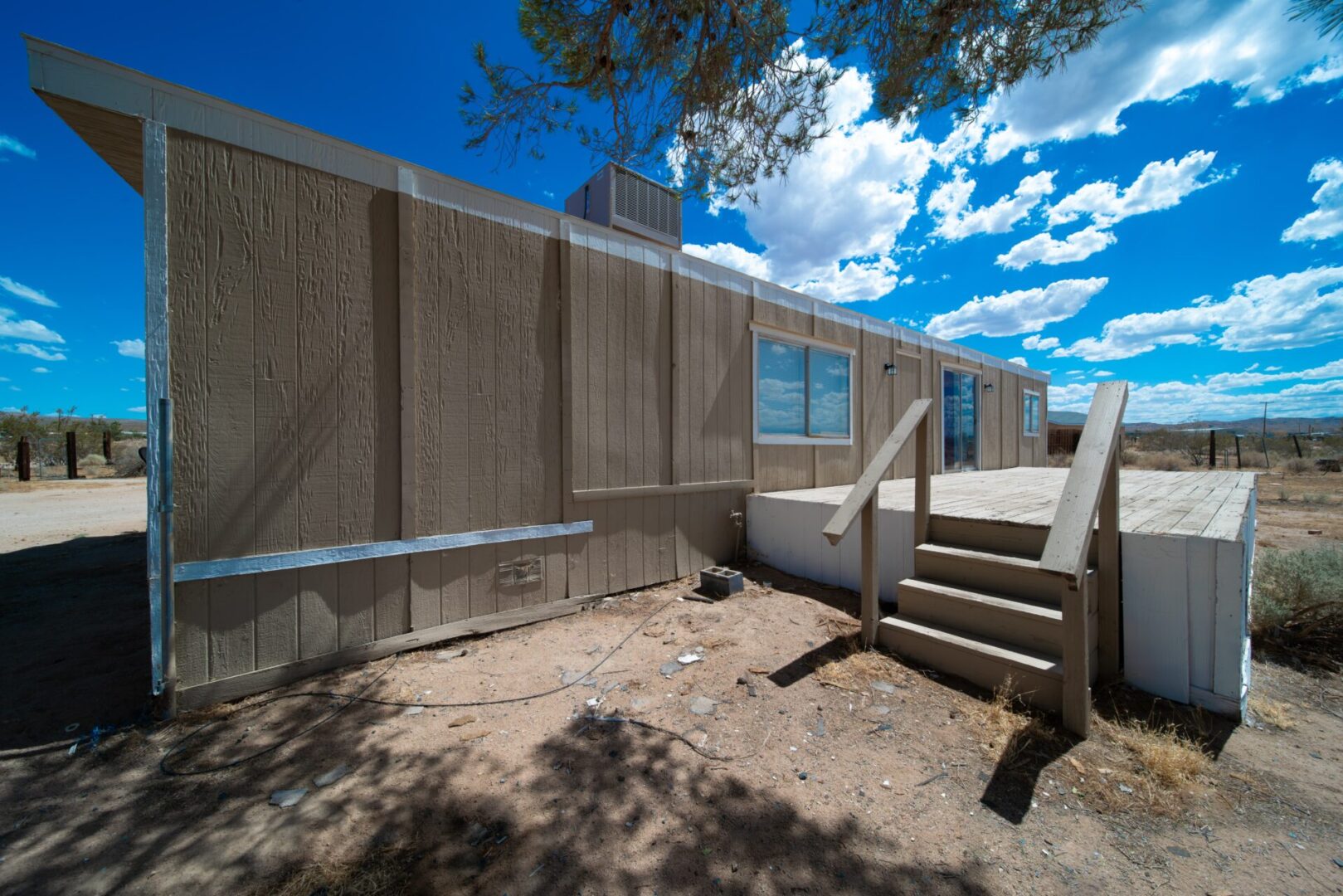 Why go with a manufactured home? Here are three key perks for choosing this innovative housing option:
Completely Modular
When buying a traditional prebuilt home, there's little to go with in choosing your style or preferences. While you can remodel or renovate the property, that could be a time and money-consuming event. With a manufactured home, you can design them as much as you want! Since rooms and sections are made individually, you can decide how each part looks and functions. From floor plans to countertops and tiles, you're in control.
Cost-Friendly
According to the US Census Bureau, a newly-constructed home in 2022 could cost nearly $500,000 – a significant dent in any homebuyer's pocket. However, according to the same report, manufactured homes cost around $128,000 before land costs. And with many manufactured homemakers in the market, you'll have a lot of options to choose from. 
HUD-Compliant
"Yeah, it's cheap, but is it up to code?" I heard you ask. And to answer your question – yes, it meets HUD requirements for home construction. Plus, most manufacturers assemble manufactured homes with additional security features to protect the home and residents, like concrete footings and high ceilings.
It's Mobile
Planning to move to another city or state in the future? No problem with manufactured homes! While a manufactured home can be permanently installed on the location, they can also have trailer hitches and axles attached to the unit's steel beams. This means you can move them from one location to another if needed. Moving is less hassle since it can be considered a vehicle for tax and zoning purposes.
Own a Riba-Free Manufactured Home with IjaraCDC
Thanks to manufactured homes, owning a home according to your preferences is more feasible than ever. And while home acquisition options may be limited for manufactured homes, IjaraCDC can help you get one in riba-free terms! Our Sharia-compliant structuring works with manufactured homes, so there's less to worry about and more reasons to get one.
Ready to move into your new manufactured home? Talk to our experts today to get started. 
Source link