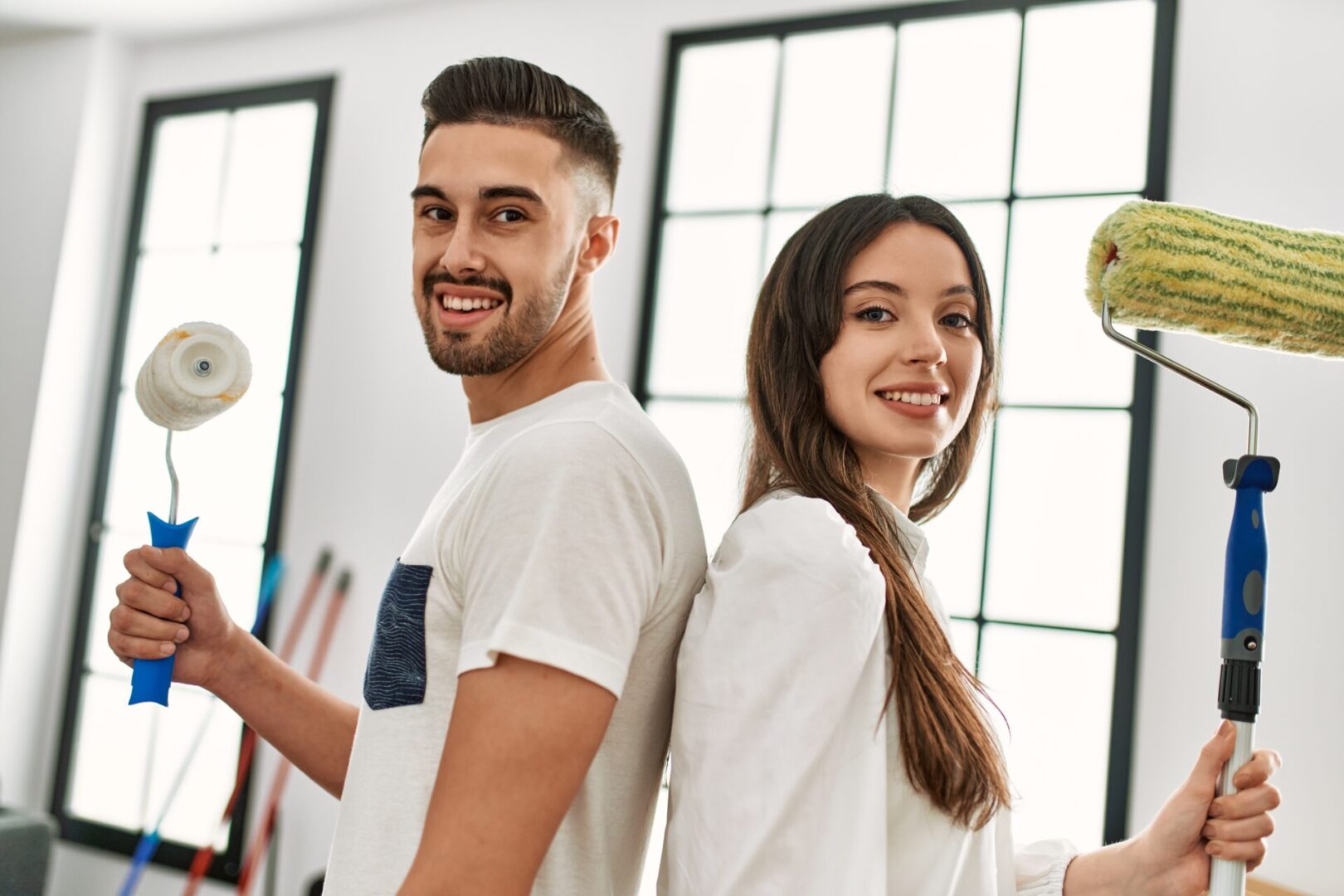 Your humble abode provides peace and comfort, and it is always best to improve its look and make your own. Many believe you need experts to enhance your living space, which costs time and money. But you can do some home improvement on a budget with essential tools and creativity. 
Now there are many things you can do to change the ambience of any living space, and you can do it by room. So bring out your toolbox and check for some supplies as we list down some home improvements you can do on a budget. 
Changing Some Lightings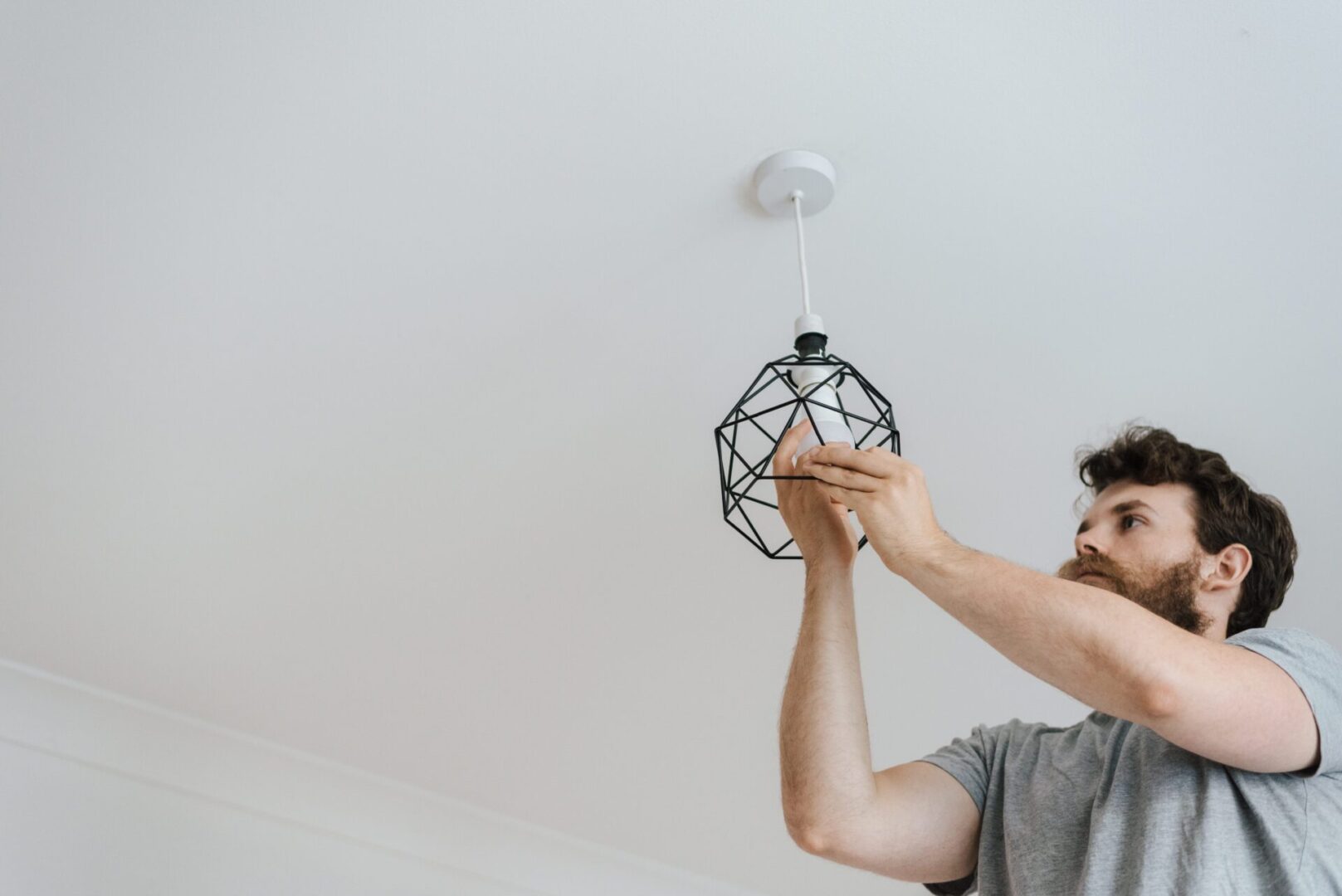 Enhancing your interior starts with providing good lumination in your living space. Better lighting is the best starting point; seeing everything will give you a better perspective on what to do next. Good lighting comes a long way; with some DIY rewiring, you can even put some dim lights to enhance the feel of any living room or bedroom.  
Shades and Shutters for Privacy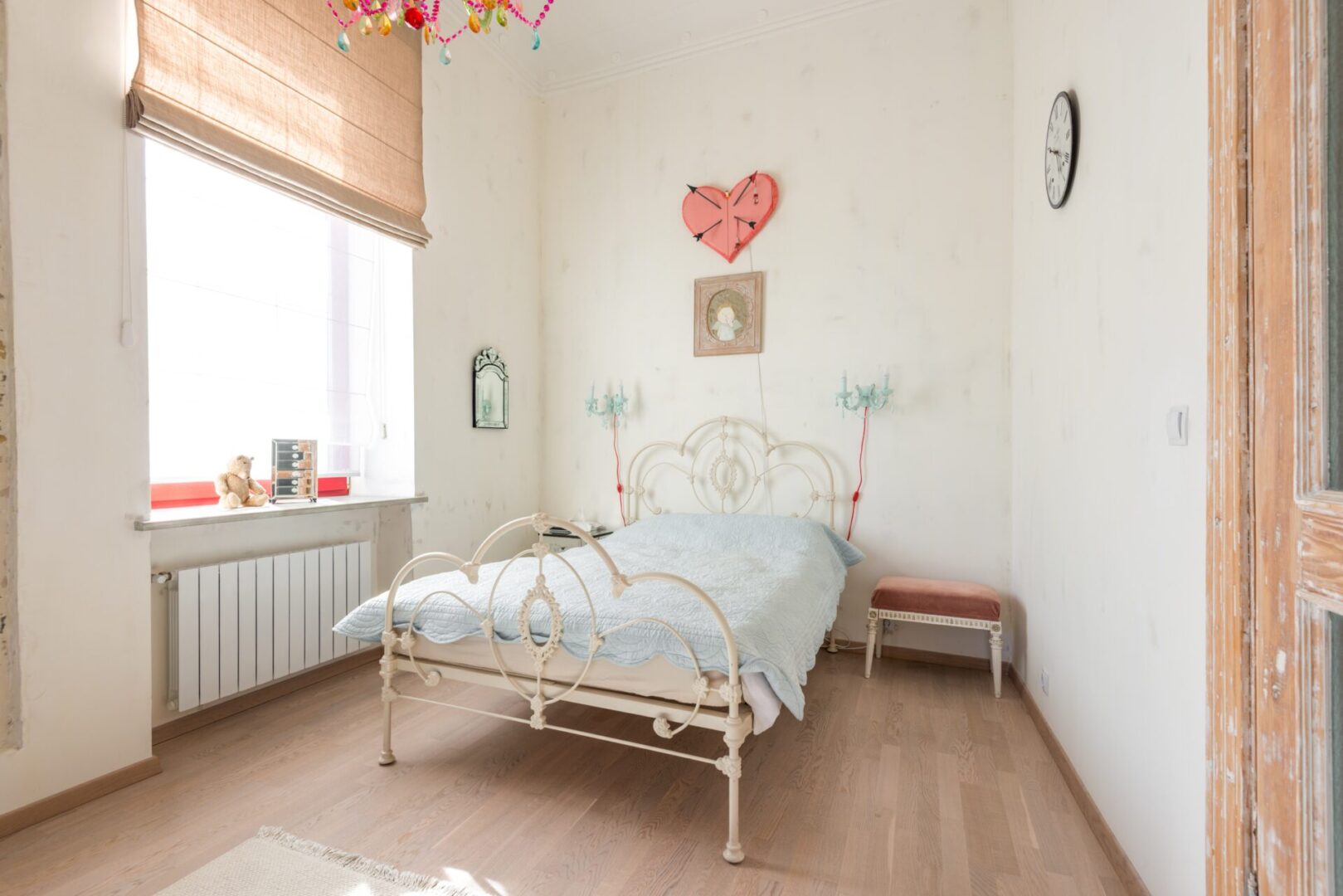 Natural lighting from windows is excellent, but a little privacy is also essential. Shades and shutters are classic ways to control natural lighting and provide privacy. These shades and shutters are easy to install and affordable. Shutters and shades also are excellent protection from the elements. Installing shades also gives you control over your natural lighting. 
Fresh Grout and Caulk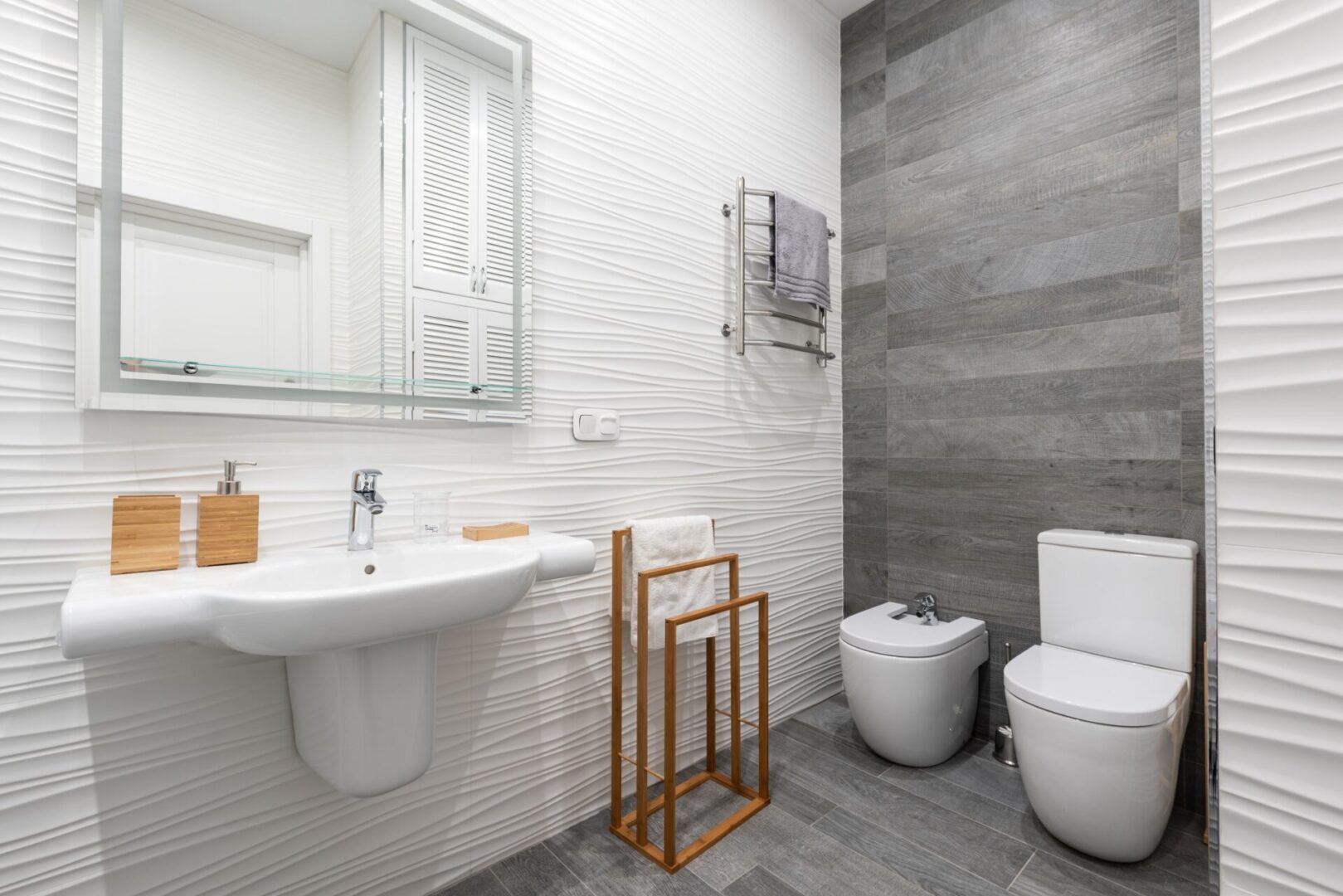 The bathroom is the most widely used and often neglected for home improvement. There is no need to change the tiles; changing the caulking and grout makes a big difference. A fresh layer of grout brightens any tiled floor, and the new caulk makes everything look new. 
Improve Pantry Storage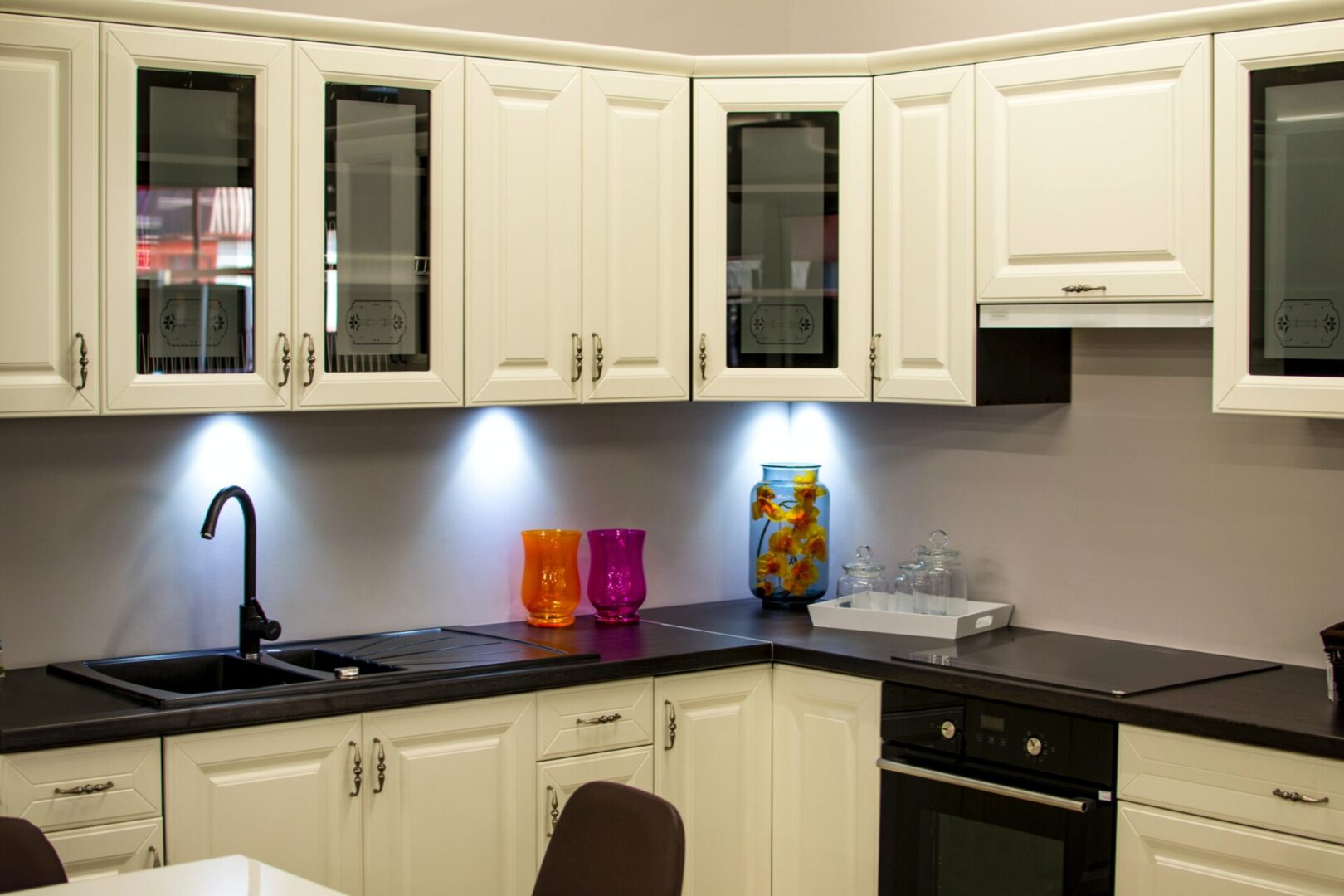 Sometimes, a few DIY shelves can improve your pantry storage. Good storage space can provide visibility and organization to keep on track with the expiry dates. It also keeps bugs and pests from reaching your supplies. Most shelves are easy to assemble, and you can choose the color and finish as you order. 
New Coat of Paint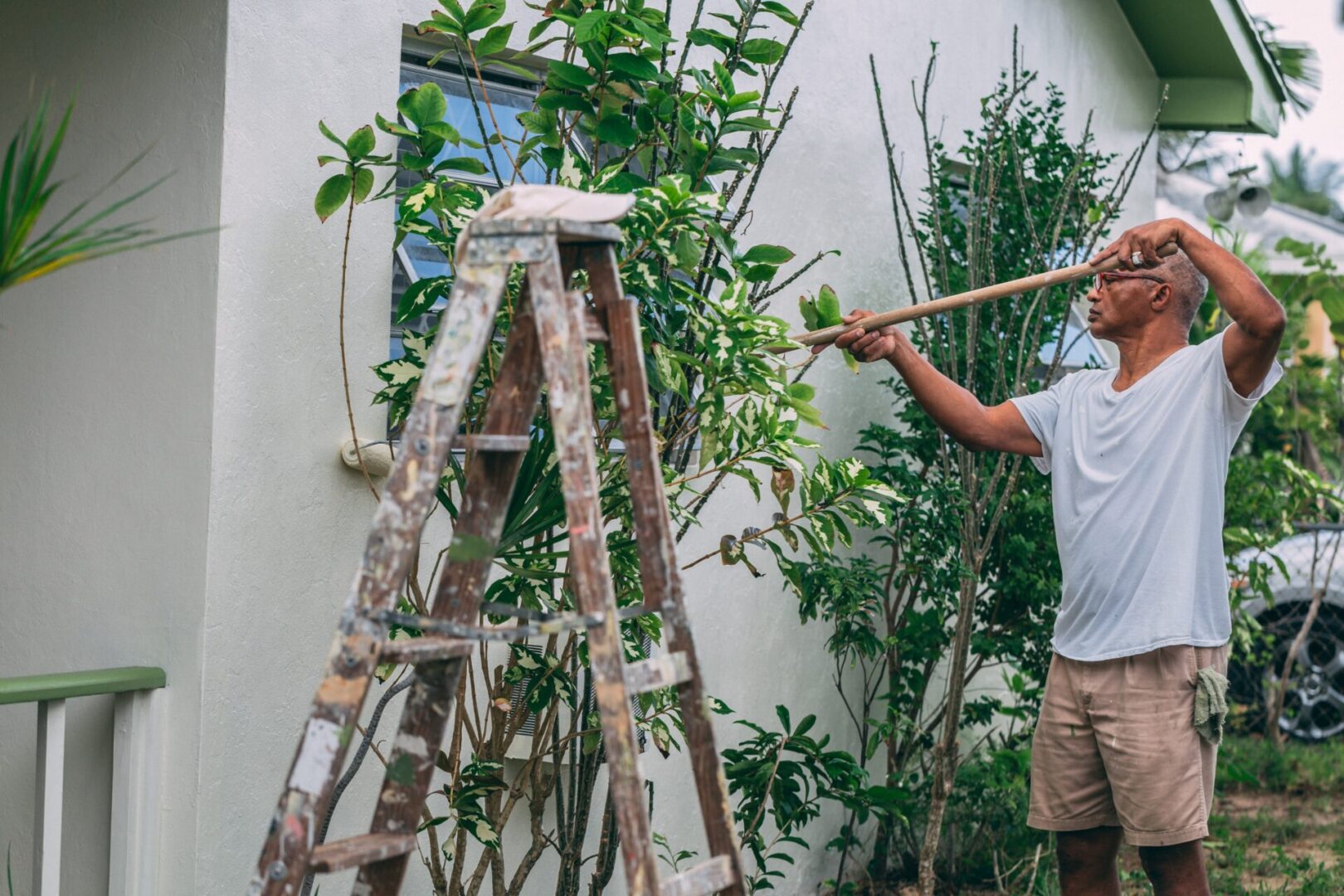 Paint can fade or get stained, and it is recommended to repaint a living space every five to seven years. You can brighten a room with bright colors, and with creativity, you can customize the feel of any living space. You can paint rooms to enhance their style, one room at a time. 
Home improvements are only sometimes expensive and can be done with some tools, and elbow grease can enhance your living spaces. These may be just simple improvements, but they will boost you to take on more significant projects.  
We may have little advice for home improvements, but we can provide you with a way to get your own home. At IjaraCDC, we can provide you with the means for a Sharia-compliant rent-to-own property. Why compromise? Talk to our experts today! 
Source link