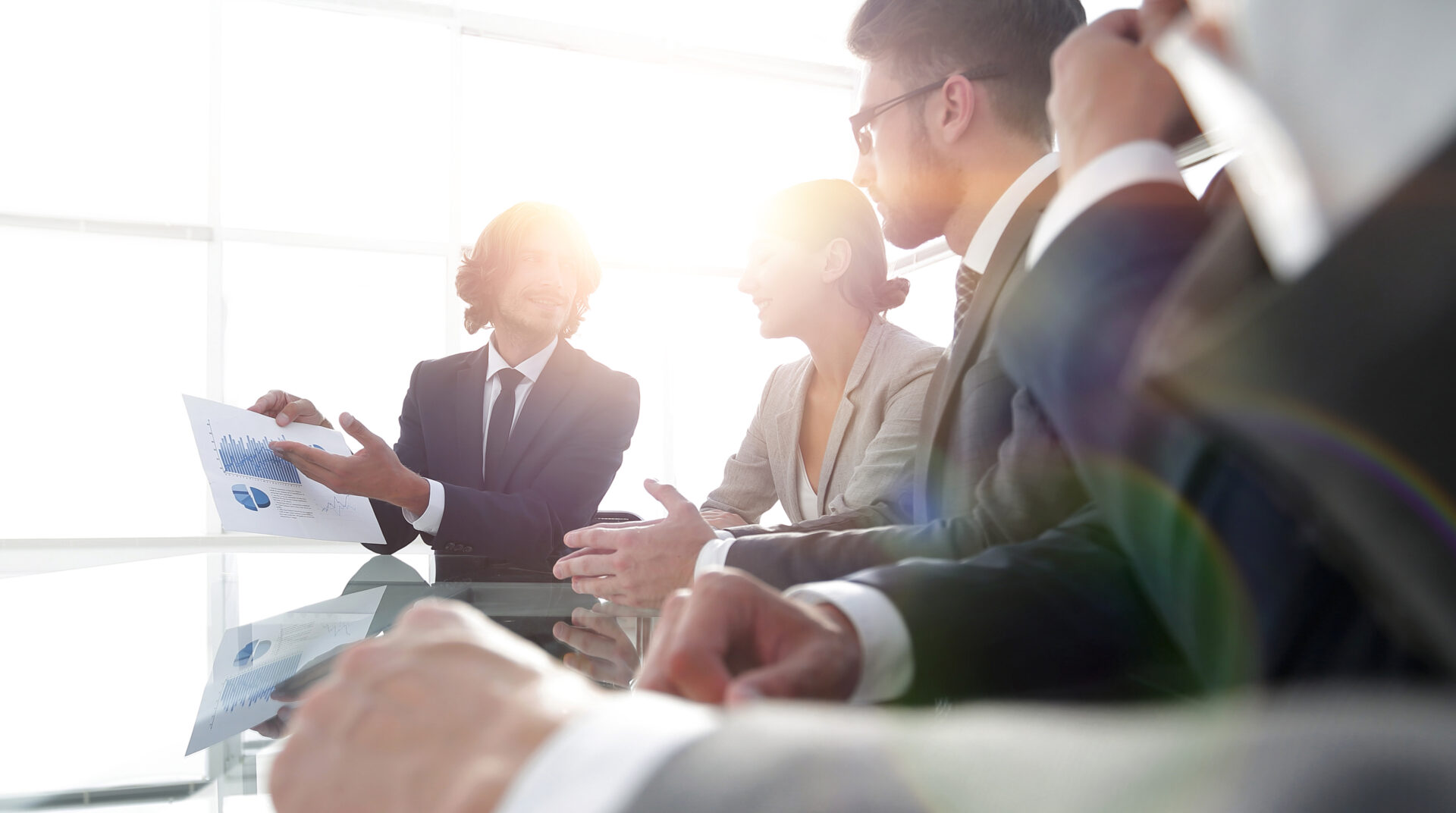 In this economy, small businesses need help to keep up in their industries. The Small Business
Association or SBA provides loans to assist those who are struggling in their businesses. SBA-backed or
SBA loans have a high approval percentage compared to any business loan, plus they have various loan
options you can choose from.
As an owner of a small business, making a loan to maintain the company is essential when you are low
on funds. So let us discuss things related to SBA loans as we educate ourselves on choosing the loan that
fits your business need.
SBA Loan Defined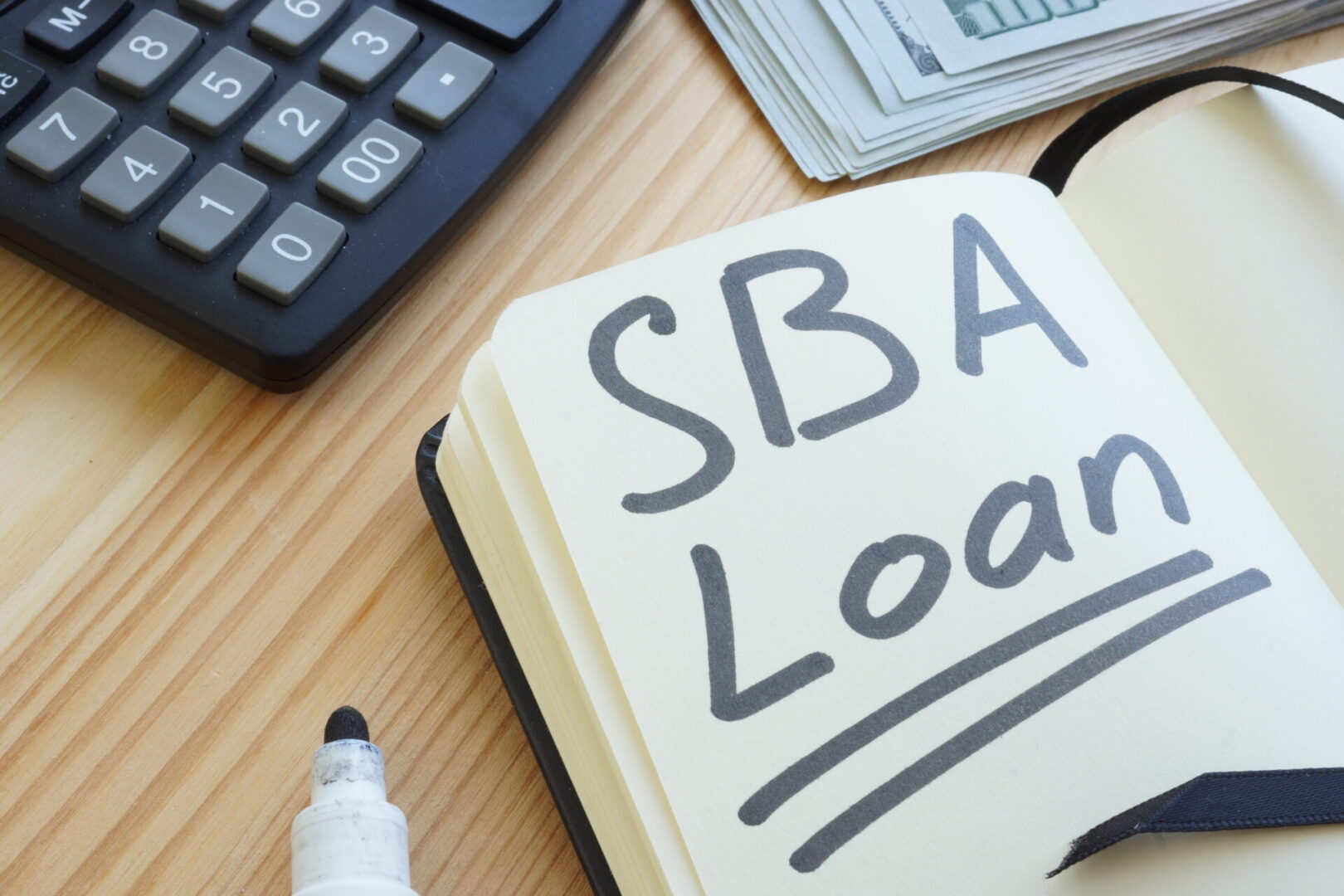 The SBA partially guarantees these loans; however, you need to apply via a third-party lender approved
by them. To be eligible for an SBA loan, three criteria you need to be in:
You have exhausted alternative loan options.
Your business is a pro-profit in the US.
You have a significant amount of investment in the business.
Types of SBA Loans
SBA Microloans
An intermediary loan offer through SBA-Approved non-profit community-based organizations is called
Microloan. It has a maximum of $50,000 with an interest rate of 8% to 13%. These microloans are used
in business for inventory, equipment upgrades, or working capital, to name a few.
SBA 504/CDC
It has more strict requirements as 504/CDC is used exclusively for construction or renovation. 504/CDC
has more stringent rules to be eligible; however, this loan can help you purchase materials to improve
your facility.
SBA 7 (a)
The most versatile and popular loan, SBA 7 (a), has the highest approval rate providing $36.5 billion
funding countless small businesses across America. SBA 7(a) is used for various purposes, from working
capital, purchasing real estate and other fixed assets, to payment in debt.
Types of SBA 7(a) Loans
Standard 7(a) – The SBA determines your eligibility, and you can loan a maximum of five million dollars depending on your credentials:
Small Loans – Maximum amount of $350,000; the PLP lenders determine your eligibility
Express – Has a faster process with a 36 hours turnaround time, and you can loan up to $500,000
Export Express – Similar to SBA Express, it has a fast response with a maximum loan of $500,000
Export Working Capital – Offers a maximum of $5 million for export business.
International Trade Loan – A maximum loan amount of $5 million; this is under the international trade loan program
Choosing The Right SBA Loan For Your Business Needs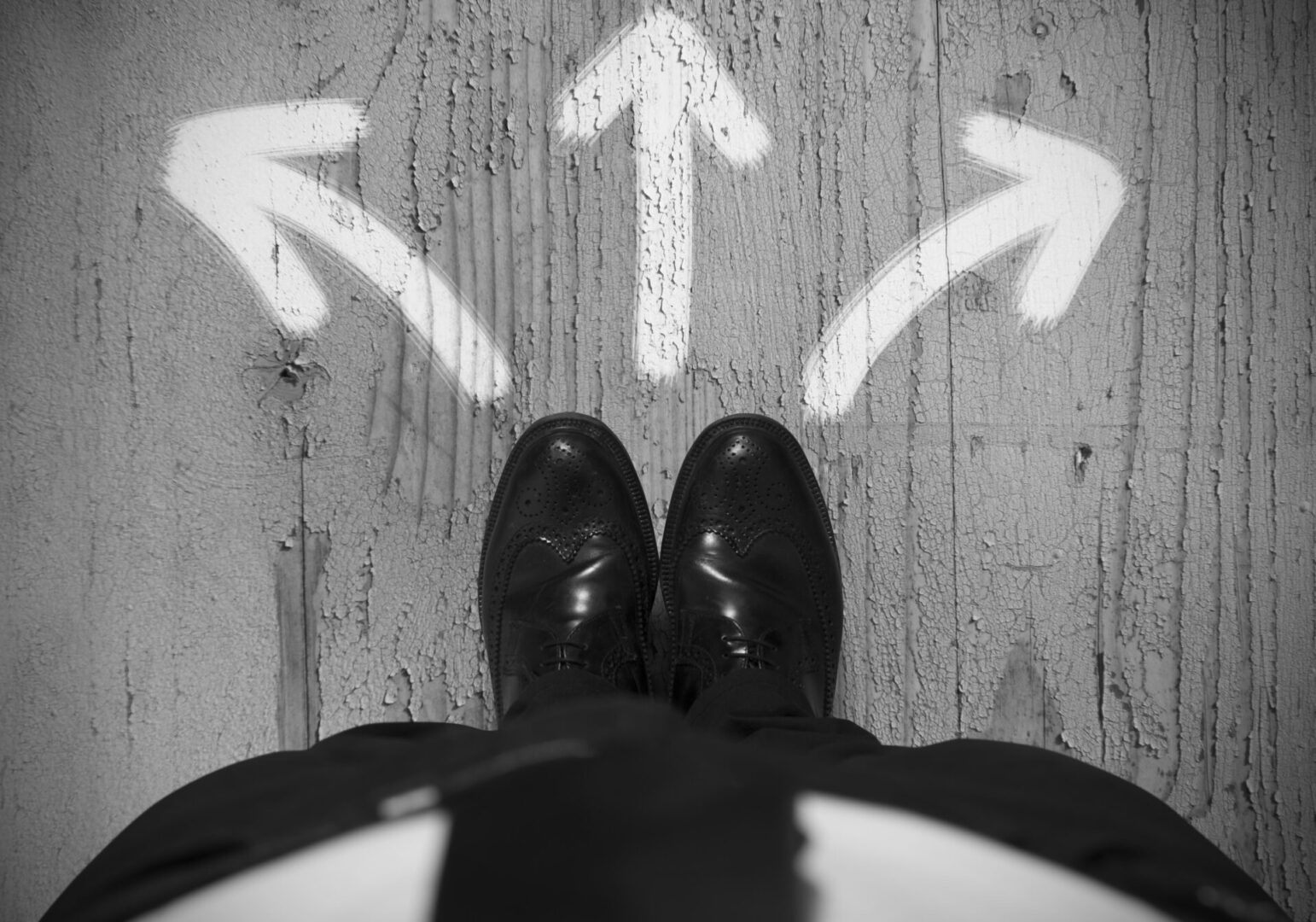 A business can have some financial needs that an owner needs to address by taking a loan, from adding
to the working capital to buying equipment. To determine what loan is suitable for your business,
consider these factors.
The Purpose of the Loan
Availing of a loan depends on what purpose it will be used.
Small loans and SBA Microloans suit financial needs like utility bills, payroll, and
equipment repairs.
Express is for emergency needs for additional financing or in the event of
calamities.
For the construction and renovation of the facility, SBA 504/CDC is for your
business.
If you need a versatile loan to add to the business working capital or reorganize
your finances, avail of the Standard 7(a) loan to have a much lower interest rate.
2. Manner of Business
Most loans are for local businesses, but SBA has these loans for export and international companies.

Export Express and Export working capital are offered for export businesses needing financial support.

For international businesses that are expanding in the US, the International Trade Loan is for you.
SBA 7 loans may be complex initially, but the eligibility is very light, and the turnaround time is fast.
Check your eligibility and business needs; from working capital and purchasing fixed assets for expansion
to buying construction materials, you have an SBA 7(a) loan.
Need help securing Halal financing for your small business? IjaraCDC has some programs that can help. Talk to our experts today.
Source link