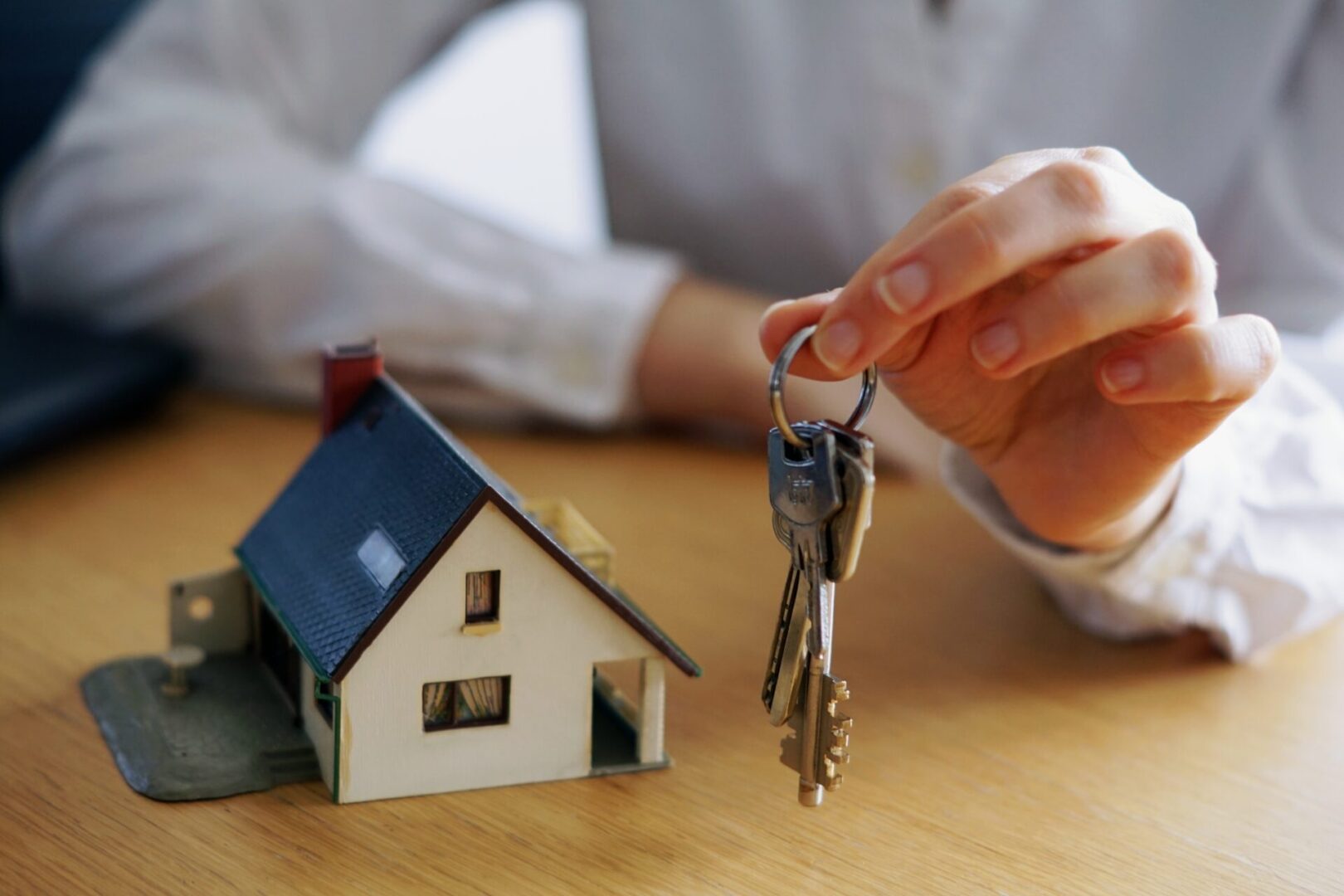 This article was first published in IFN Volume 20 Issue 4 dated the 25th January 2023.
An Islamic leasing company owned by Arab Jordan Investment Bank made an interesting move in mid-December 2022. Al Kawthar Leasing Company selected the ICS BANKS Finance Leasing Solution to work with. This is a global services and software provider for financial institutions and banks. This company offers what it calls an open banking system so that companies can effortlessly and easily integrate their Islamic leasing efforts with search engines and third-party systems they are already using.
The software solution covers the entire leasing cycle, offering various possibilities for different expansion
in line with Al Kawthar Leasing Company's future growth plans. The company focuses its efforts on financing different types of assets like devices and machinery as well as vehicles and parts for production lines. It is also involved with residential projects as well as laboratory and medical equipment as well as offers Shariah compliant Islamic financial leasing options.
Alef Group, an industry-leading retail and real estate company in the Emirate of Sharjah, is beginning to
offer residential leasing options from its developer Al Mamsha Soukss. The new venture was announced on the 27th December 2022 and will be available in Zone 1. The new development is being called the area's first 'walkable' community. It will be located in the heart of Sharjah. The leases will come directly from the developer and be available to investors.
Saudi Home Loans Company (SHL) also made some deals concerning Islamic leasing through new loans to customers. SHL announced on the 9th January 2023 that it had secured a financing limit for Islamic leasing of SAR500 million (US$133.15 million) from Arab National Bank with a five-year duration period.
It also announced an agreement with Riyad Bank for a value of SAR315 million (US$83.88 million) for three years. SHL is a Shariah compliant facility.
Finally, Dubai recorded some excellent numbers in real estate transactions that involved Islamic leasing. The statistics come from a report dated the 6th January 2023 mentioning that there were 2,173 real estate transactions worth over AED10 billion (US$2.72 billion). The numbers were released by the local government agency, the Dubai Land Department. The total amount for the mortgaged properties involved was AED1.85 billion (US$503.59 million).
Shoeb M Sharieff is the president and CEO of Ijara Community Development Corp. He can be contacted at [email protected].
Source link