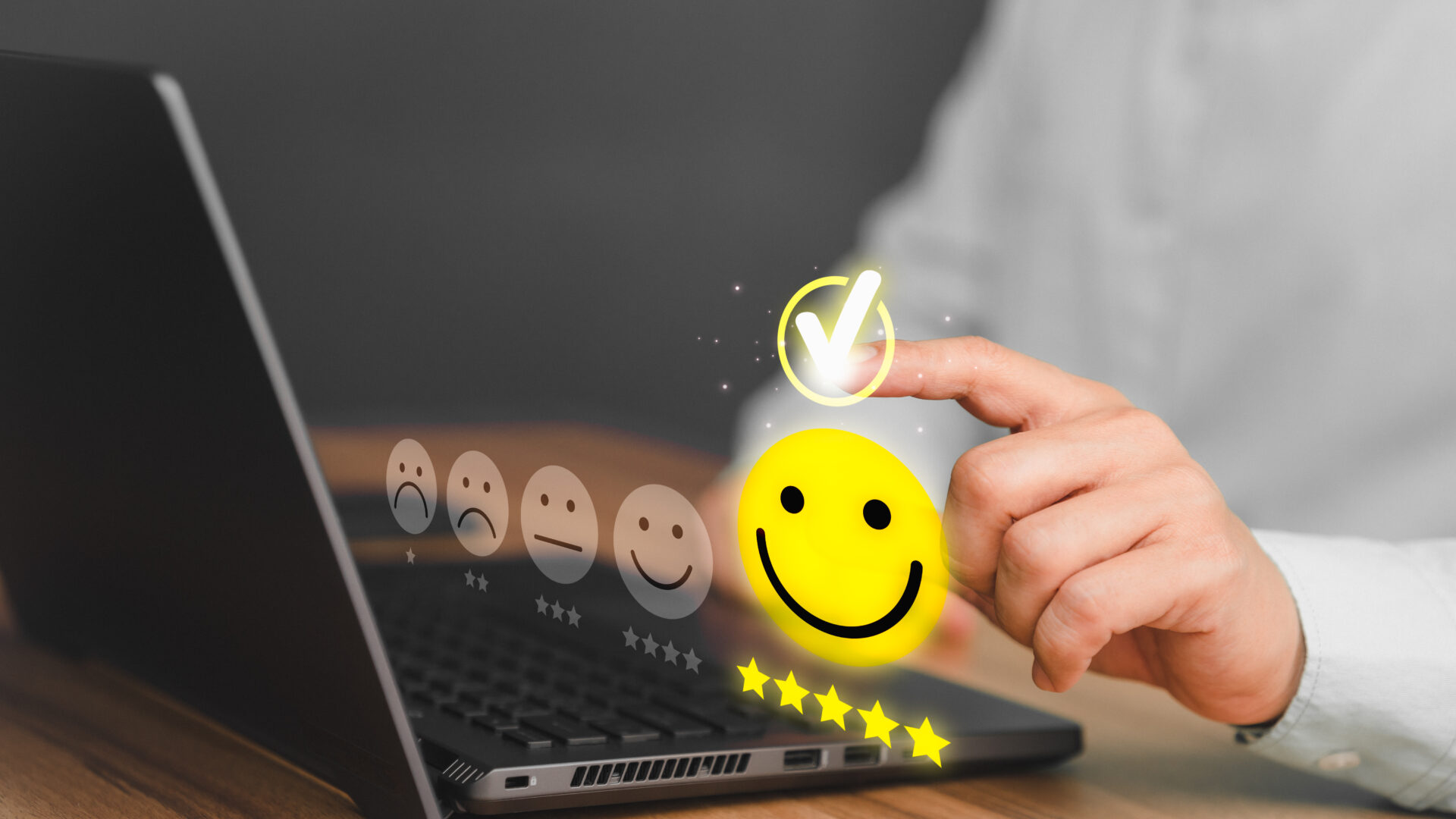 A testimonial exhibit how we do our job well. As a non-profit organization, IjaraCDC aims to turn home buyers into homeowners without compromising their faith and beliefs. Seeing the smile on their faces with each successful transaction fuels our passion for bridging people with their homes.
Here's a testimonial from one of our recent customers:
Dear IJARA Team,

I would like to express my deep gratitude and great satisfaction for the exceptional experience I had with your company, as well as for the exemplary service provided by Mrs. Loubna Lahrichi. I wanted to share my testimonial with you to highlight the excellent work accomplished and the positive impact it had on me.

From the start of my search for an Islamic financing solution for the purchase of my house, I was impressed by the professionalism and commitment of your team. IJARA advisors offered me clear and precise advice, answering all my questions and dispelling all my doubts. Their in-depth expertise in the field of Islamic finance enabled me to understand the ins and outs of Ijara and to make an informed decision.

However, I would particularly like to underline the decisive role of Ms. Loubna Lahrichi in the whole process. From our first meeting, she listened attentively and took the time to understand my needs and expectations. She guided me through the application process, making sure I had all the information I needed and helping me put my case together. Her patience, availability, and willingness to find the best solution for me were remarkable.

What particularly impressed me was the transparency and integrity that characterized every step of the process. Mrs. Loubna Lahrichi took care to explain to me in detail the modalities of the Ijara, highlighting the advantages and answering all my questions honestly. His competence and in-depth knowledge of the field reassured me throughout the process.

In addition, the exemplary follow-up I received from Ms. Loubna Lahrichi was remarkable. She kept me informed of the progress of my application, responded to my calls and emails promptly, and ensured that all paperwork was done efficiently and smoothly.

Thanks to IJARA and Mrs. Loubna Lahrichi, I was able to complete the purchase of my house in accordance with the principles of Islamic finance. I am fully satisfied with the service I received and highly recommend IJARA to anyone looking for a reliable and transparent Islamic financing solution.

I would like to sincerely thank you for your professionalism, your commitment, and your constant concern for customer satisfaction. I am convinced that I will use your services again in the future and that I will continue to recommend IJARA to those around me.
Experience the same professional and dedicated service when you work with the experts at IjaraCDC. Talk to our experts today and see how our Sharia-compliant structuring brings you closer to your dreams without compromising your beliefs.
Source link