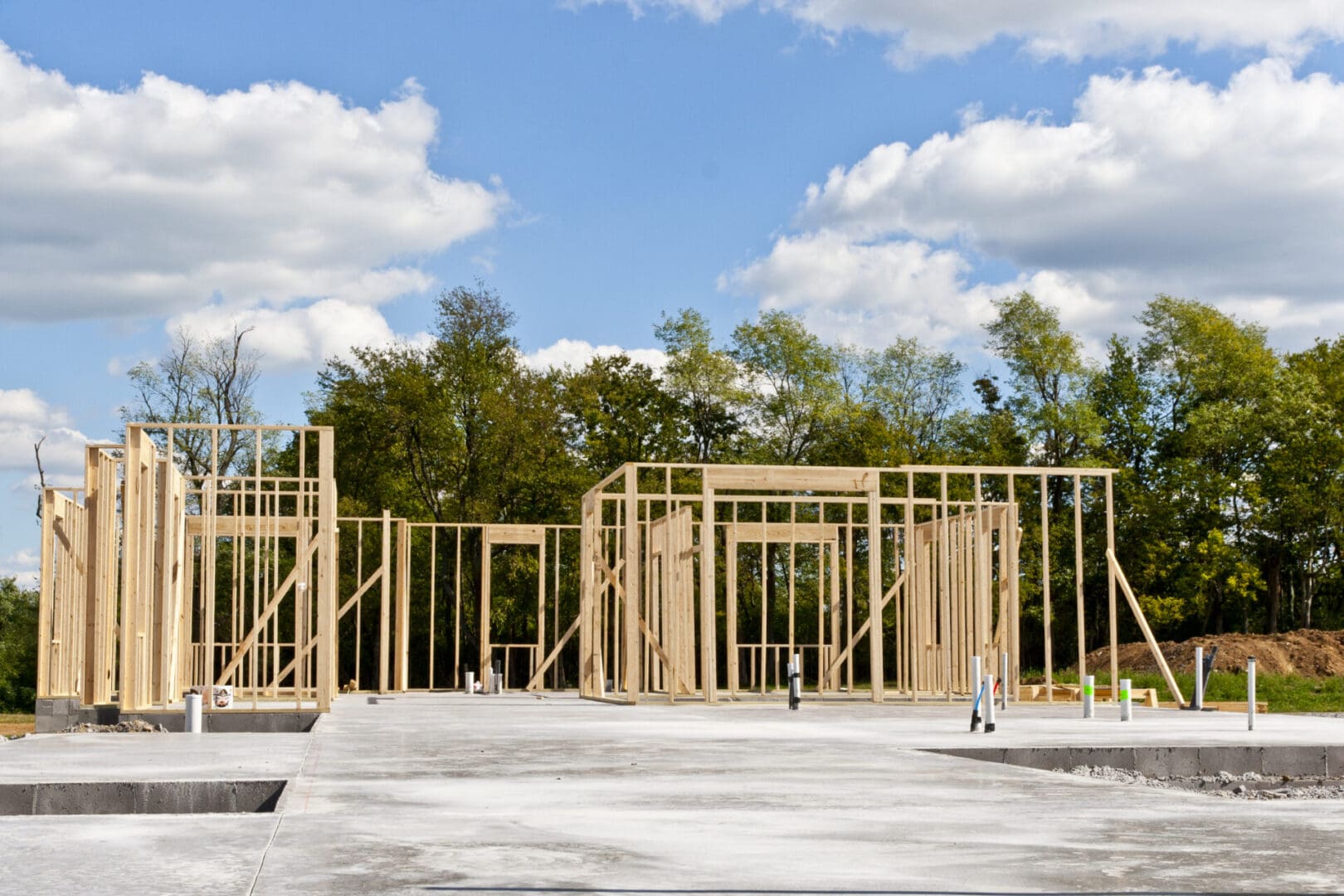 Securing a pre-construction home in Canada is an outstanding achievement, especially for a first-time home buyer. As a life-changing and significant investment, it's essential to know what you're getting when signing the dotted line. Let's talk about the perks and risks of getting a this type of home. 
Pre-Construction Home: What is This?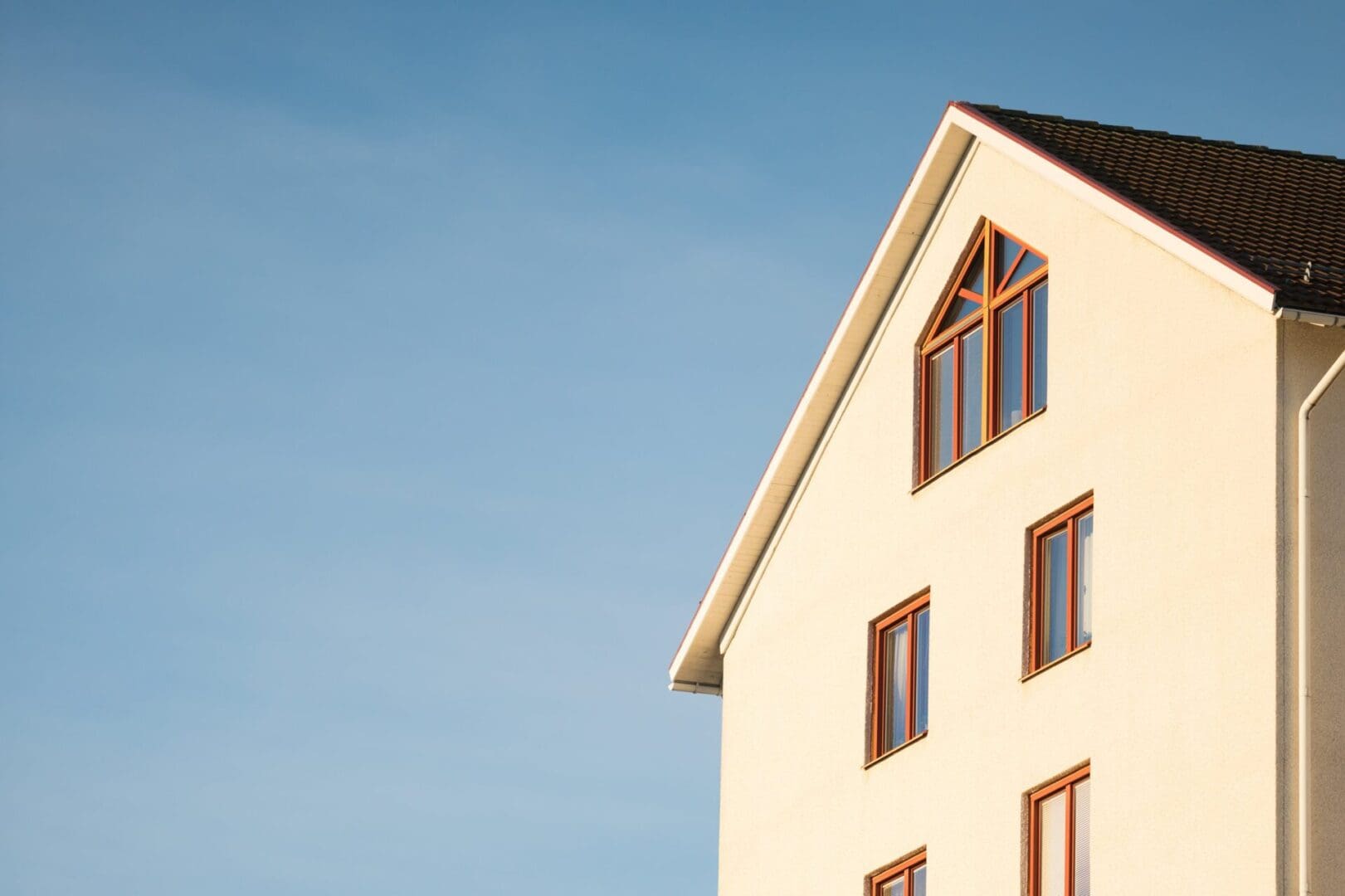 First, let's define what a pre-construction home is.
A pre-construction home differs significantly from a newly built or a resale one. Simply put, it refers to a property still under the planning stage. The property is technically being built upon purchase, meaning you won't see the actual property until it's completed. 
Benefits of Buying a Pre-Construction Home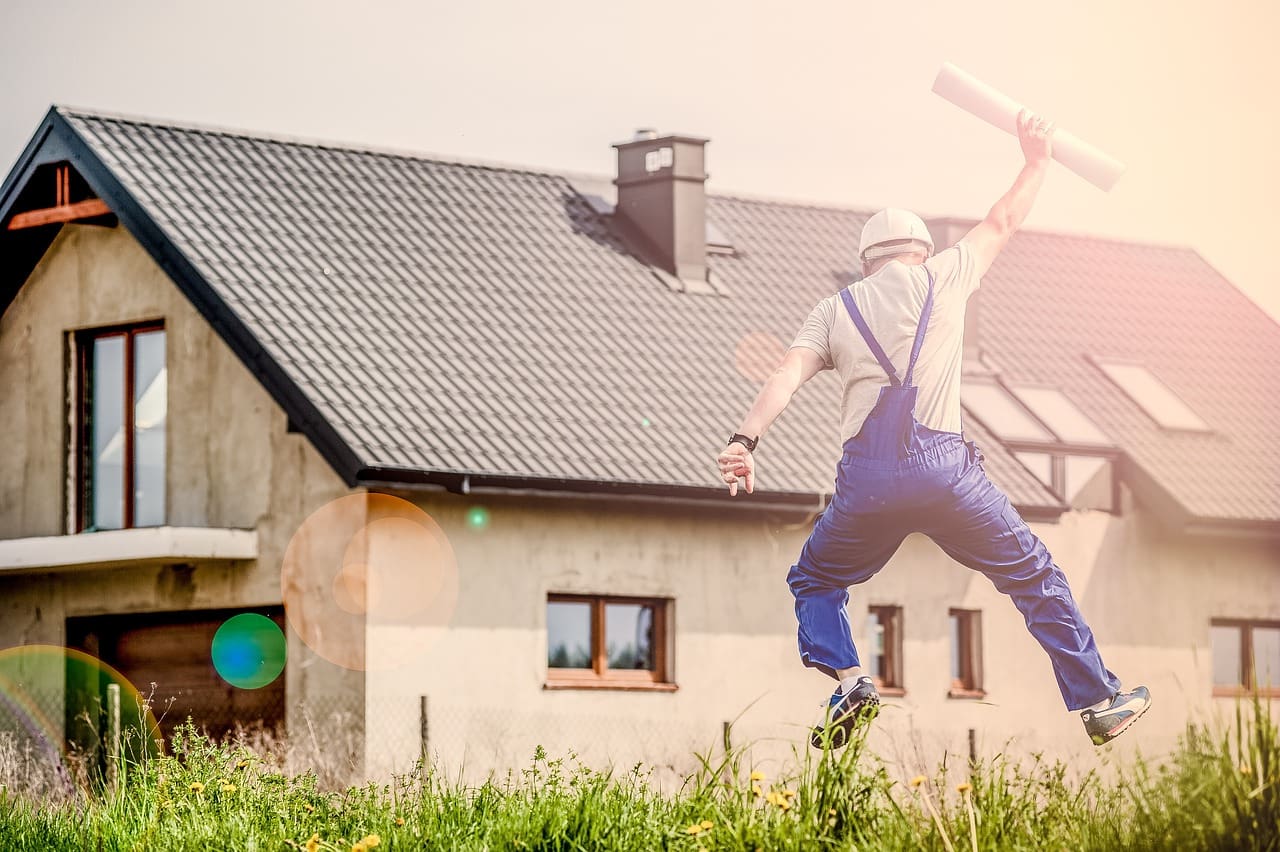 Skip Current Housing Market Trends
Making the purchase early saves you money and the stress of the unpredictable Canadian housing market. Since it would take some time for your new home to be completed, you're locked into that price. Plus, many homes of this type cost relatively less than homes on the resale market. 
Usually Comes with Warranty Service
Most developers that deal with this home option work with companies that offer warranty protection for homebuyers. This warranty covers defects in workmanship, building envelopes, and construction defects. This protection gives you the peace of mind that you're making a sound decision and a means of getting your money back if it doesn't meet your satisfaction. 
Flexible Purchase Opportunity
The last thing a homebuyer wants to experience is regret with their purchased property. It's a good thing that most pre-construction home contracts come with a grace period in case you change your mind. 
Risks of Buying a Pre-Construction Home 
Construction Delays
One crucial risk of getting a pre-construction home is the potential construction delays brought by various reasons. Delays in building the home can also mean a hold on your move date, which could translate to staying longer on your rented property (if you're staying on one.)
May Require Full Deposit 
Some homes may require a larger deposit of up to 20% of the property's price upon purchase. That's a serious investment that some may not have ready. It is a good thing that IjaraCDC has programs that could help secure your new home, including those in pre-construction. 
Up-Front Tax Payment
Along with potentially paying for a full down payment, you might also be asked to pay for the corresponding taxes for getting the home. Depending on your province, this might be the Harmonized Sales Tax (HST) or Goods and Services Tax (GST). Conversely, you can apply for a tax refund for this purchase to get it back as a rebate. 
Pre-Construction Homes: A Worthy Investment
Whether you plan to live in that pre-construction home or set it up as a rental property, getting one is a viable long-term investment for home buyers. Understanding the pros and cons of making this investment can help you make the right decision without regrets.
Are you planning to secure a pre-construction home? Talk to an IjaraCDC expert today and see how our programs can do the job. Click here to start an application. 
The post Buying a Pre-Construction Home: Worth the Price?  appeared first on Ijara Community Development Corp..
Source link