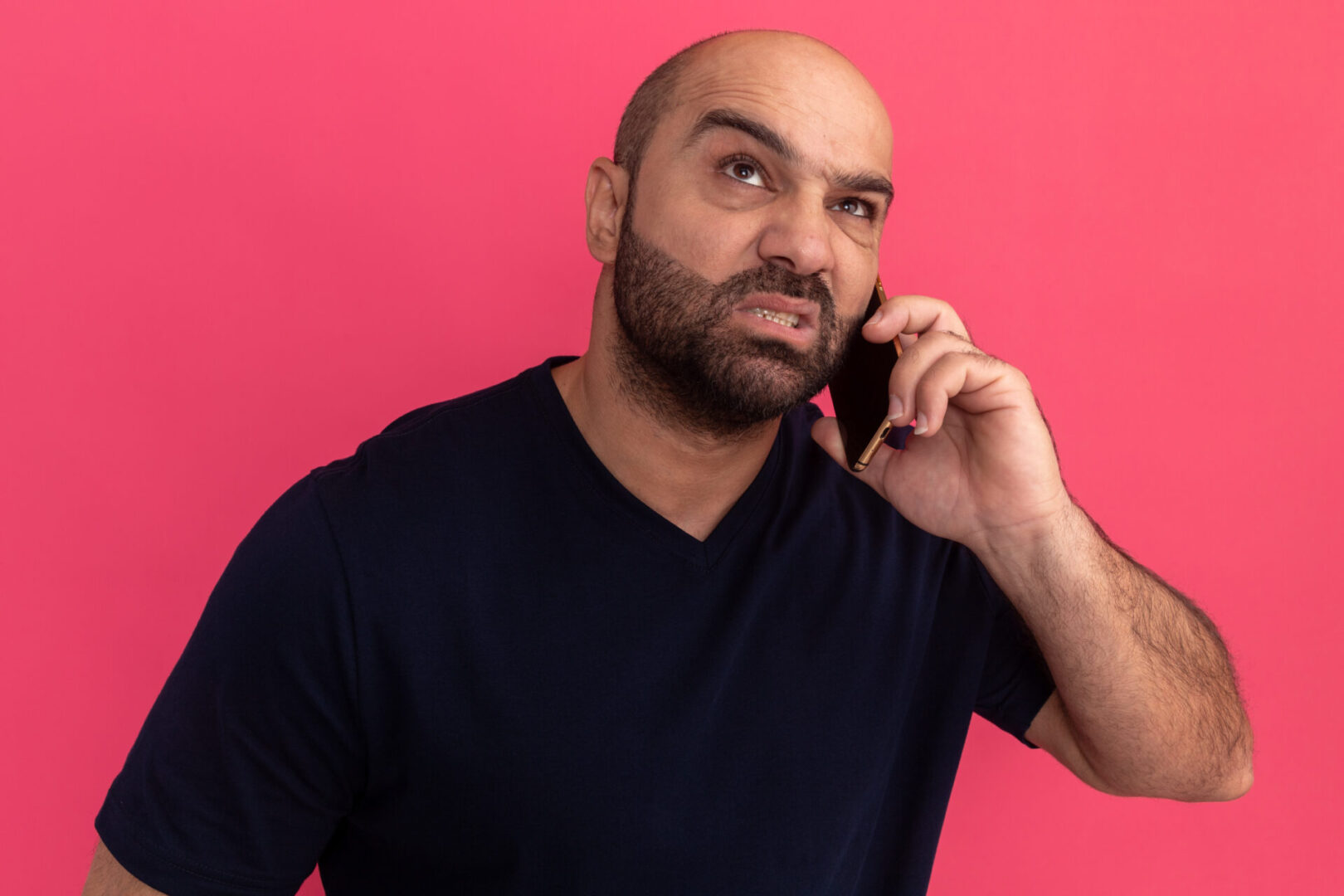 Tired of receiving calls from different mortgage companies after applying for one? We've heard horror stories from our customers about these, and we know they're not pleasant.
We prepared some tips to help you reduce the chances of getting unwanted offers from companies you haven't transacted with.
What is a Trigger Lead?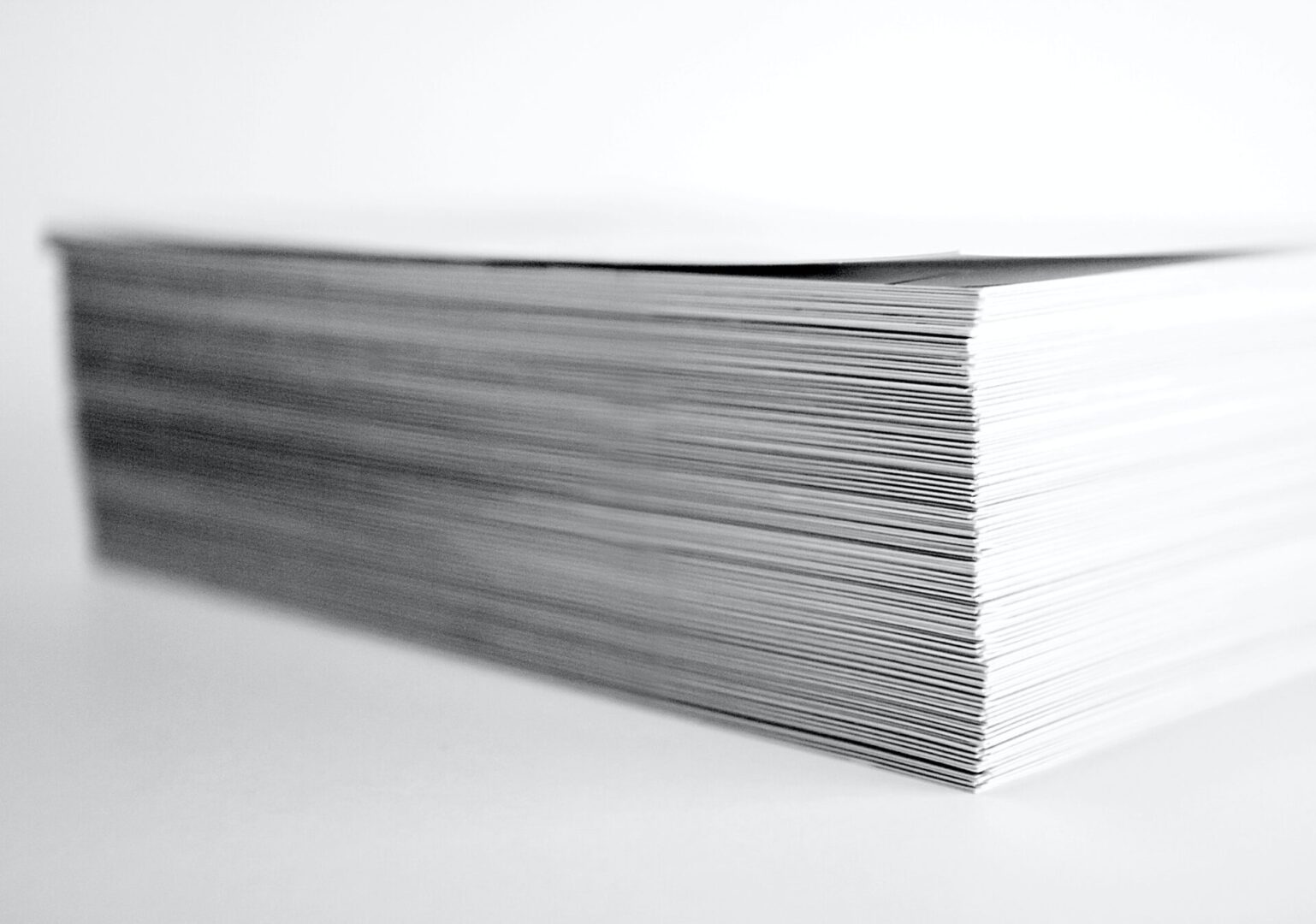 When a lender runs a credit report as part of your home financing application process, it tells major credit bureaus that you're in the market for a mortgage or a loan. These third-party bureaus compile the information and sold to other lenders as a trigger lead. This is how brokers and lending companies find new customers to offer their products and services.
Are Trigger Leads Even Legal?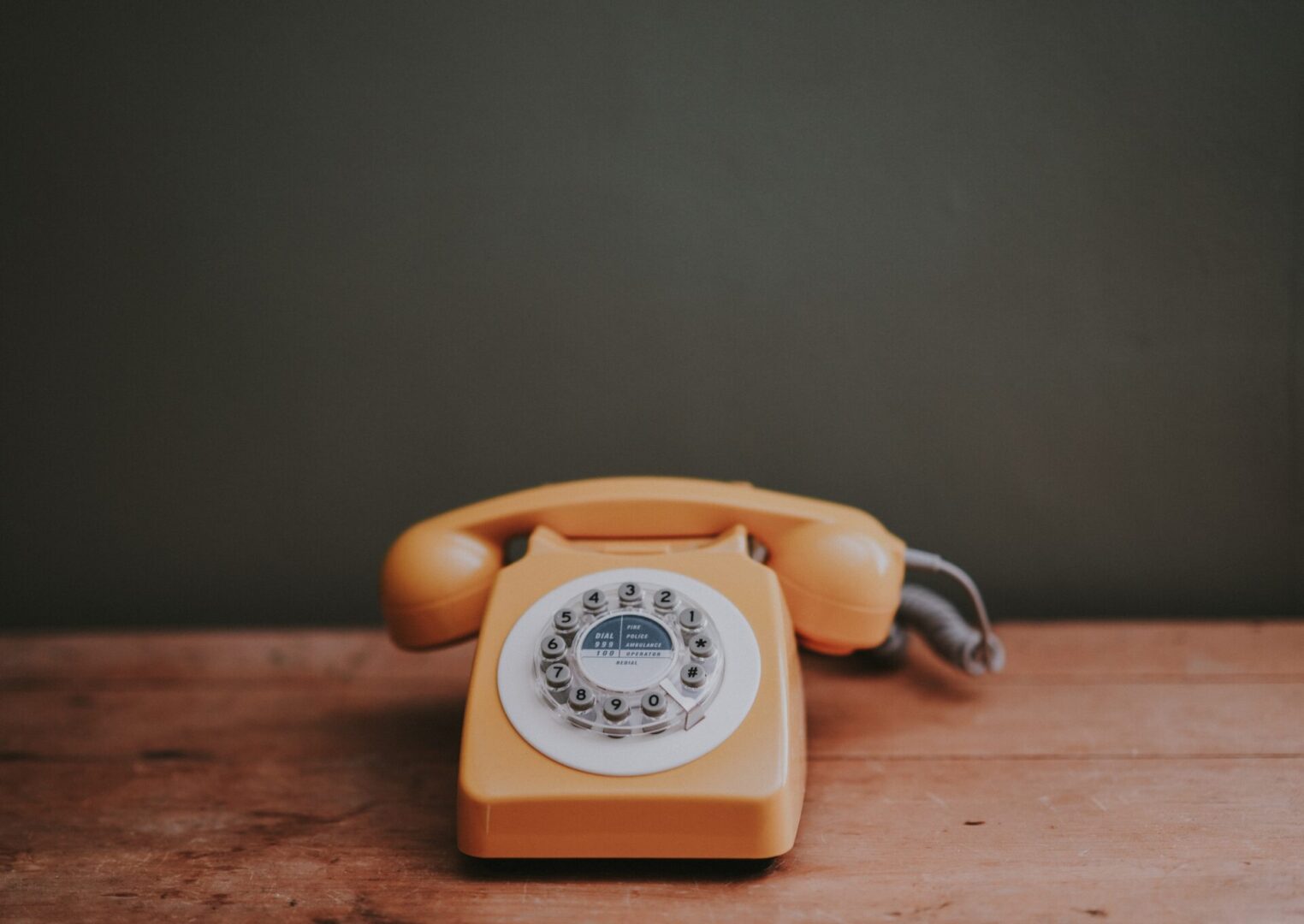 In a nutshell, it is legal in all 50 states of the US.
According to the Fair Credit Reporting Act or FRCA, companies that comply with specific legal requirements can buy these trigger leads. The Federal Trade Commission, or FTC, also champions this move, intending to give customers more options when buying a home.
How to Avoid Trigger Leads
Here are some simple and practical ways to save yourself from harassing calls and mails from trigger leads:
Note: Remember that while these steps can't guarantee your details do not end up on the trigger list 100%, doing them can significantly reduce the chances.
Register to Do Not Call
Place your name, phone number, and mobile number on the National Do Not Call Registry. Once you register a number, it stays on the list until you request removal or the number is disconnected. The process takes 31 days to take effect, so we recommend doing this at least a month before your halal home financing application.
Opt-Out of Prescreened Offers
Another cost-free option is to register at OptOutPrescreen. This prevents major credit bureaus from giving out your details to third parties that result in trigger leads. Filling out the online form ops you out for five years, but you can request a lifetime opt-out by printing out the Permanent Opt-Out Form and mailing it to the address provided on the site. The process takes two weeks to take effect and may take a month or so to stop getting those mails.
Stop Mail-In Offers
To end the ever-piling mail offers from coming, you can sign up for DMAchoice and stay out of the radar for ten years. You can request to opt-out via mail for $3 or do the process online for $2, where you can also opt out from email offers.  
Pre-Approval Reminder
When applying for a rent-to-own transaction with IjaraCDC, our investors will require a hard credit pull as part of the preapproval process. To save yourself from trigger leads, make sure to do the above steps before we begin the process.
Source link