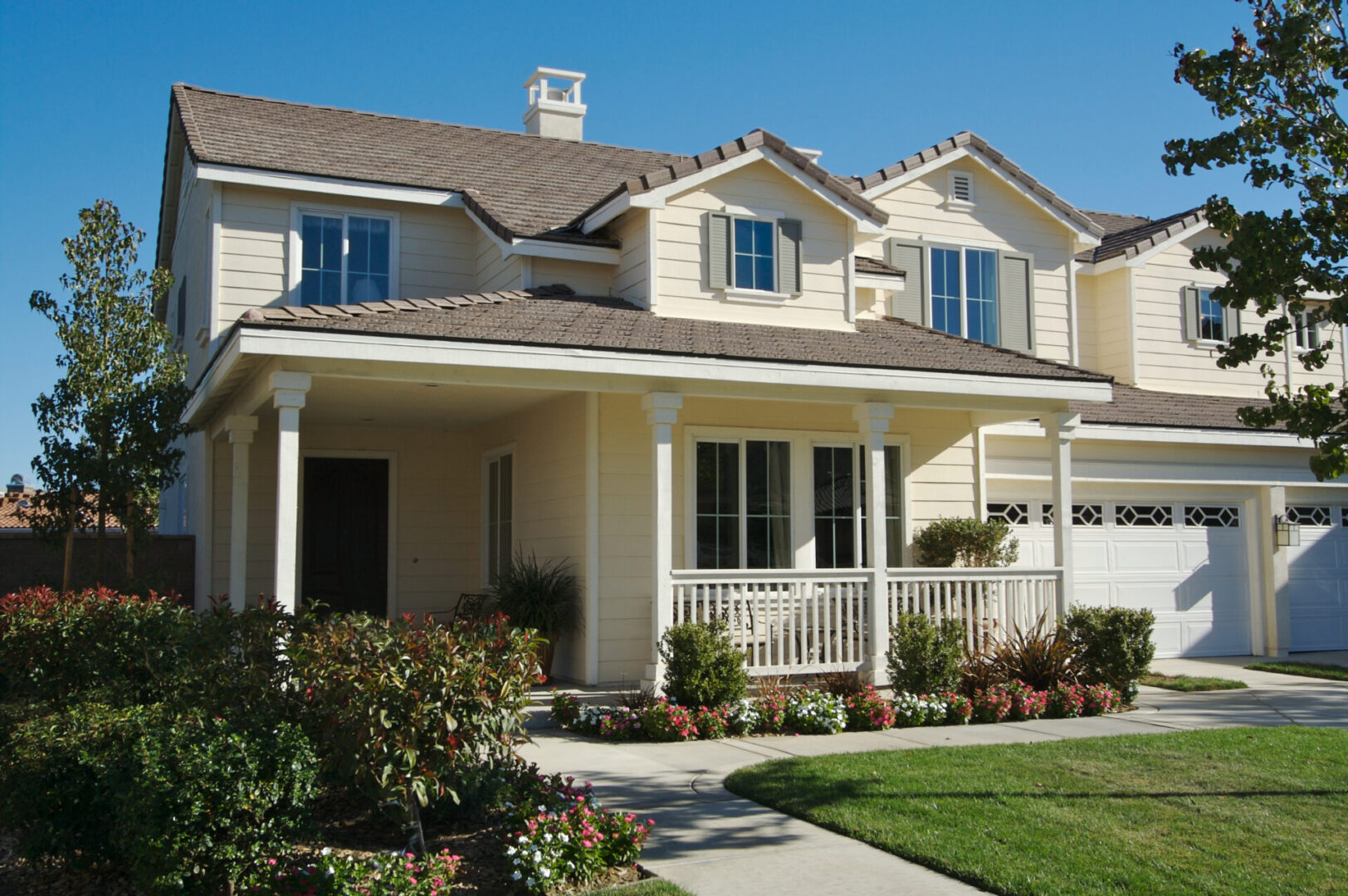 The government of Alberta in Canada is expanding the type of financing it provides. The focus is being able to provide Halal mortgages that require Islamic leasing elements.
The provincial government in Canada is using a regulatory sandbox to experiment with Islamic leasing in Halal mortgages. This sandbox allows financial firms in Alberta to experiment with unique services and products. Once these types of products are tested in this regulatory environment, the government says it will develop legislative rules and amendments to allow provincially regulated institutions to use Halal financing.
Abu Dhabi Islamic Bank (ADIB) has just signed a new agreement which will implement various financing programs that are compatible with Shariah law. Under a newly signed agreement with the company New Avenue, the new partnership will offer repayment periods of up to 15 years and competitive returns on investments that are Shariah compliant.
ADIB Egypt has had a long-standing prestigious position as one of the larger banks that provide Islamic leasing and banking solutions that are compatible with Islamic Shariah law.
Vice-President Ma'ruf Amin of South Kalimantan Province recently made an announcement that he is moving toward making the area a main hub for a national Shariah economy and financing that involves Islamic leasing. The comments were made at the opening of the National Halal Fair. The 2023 South Kalimantan National Halal Fair is specifically designed to foster financial literacy and Islamic economic ideals.
The IMF is planning to introduce several categories specifically for Islamic financing and leasing in the next update to the System of National Accounts and Balance of Payments Manual.
The move is specifically designed to enhance transparency, comparability, and data quality for Islamic financing. The initiative is seen as an exercise to disaggregate Islamic finance activities
which include Islamic leasing.
Other areas that will be included are Islamic windows in conventional banks and off-balance restricted investment accounts, as well as Islamic funds and Takaful.
There is also talk of potential changes to the terminologies used around this type of Islamic finance. For example, one of the proposed changes centers around interest payments and the interest-like returns on Islamic debt securities financing and deposits.
Note: This article appeared in The Islamic Finance News Newsletter on May 3rd, 2023.
Source link