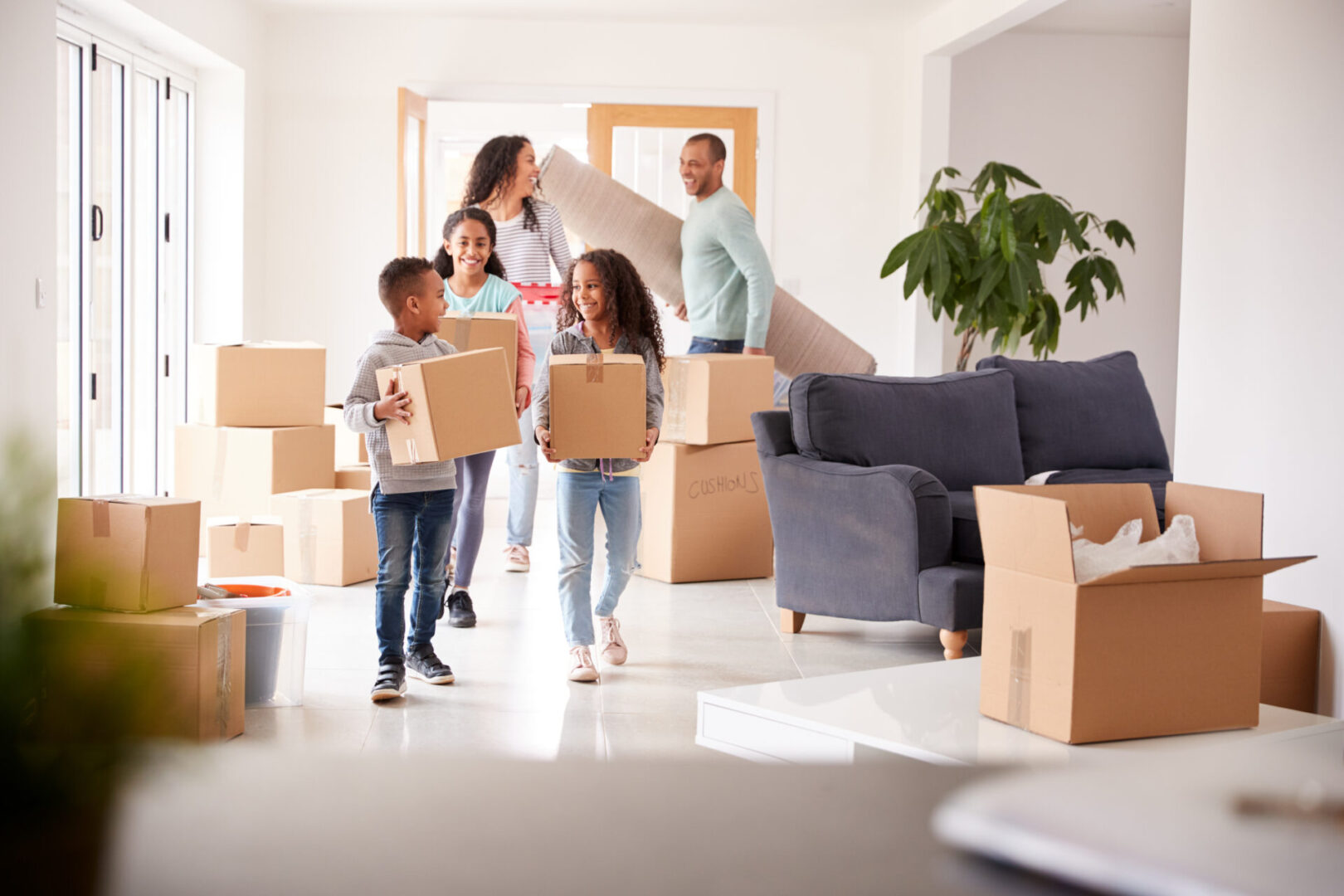 Islamic home financing is hard to come by as it is, with a limited selection of professional service providers in the market to choose from. Unfortunately, the experience can get quite stressful if your needs are not taken care of properly or if you encounter some unnecessary obstacles. 
We understand the struggle that many of our customers face when applying for a halal home mortgage. As your partner in achieving the dream of owning a riba-free home, we want to make the process as easy and seamless as possible. 
Here are some ways that IjaraCDC's team gets things done: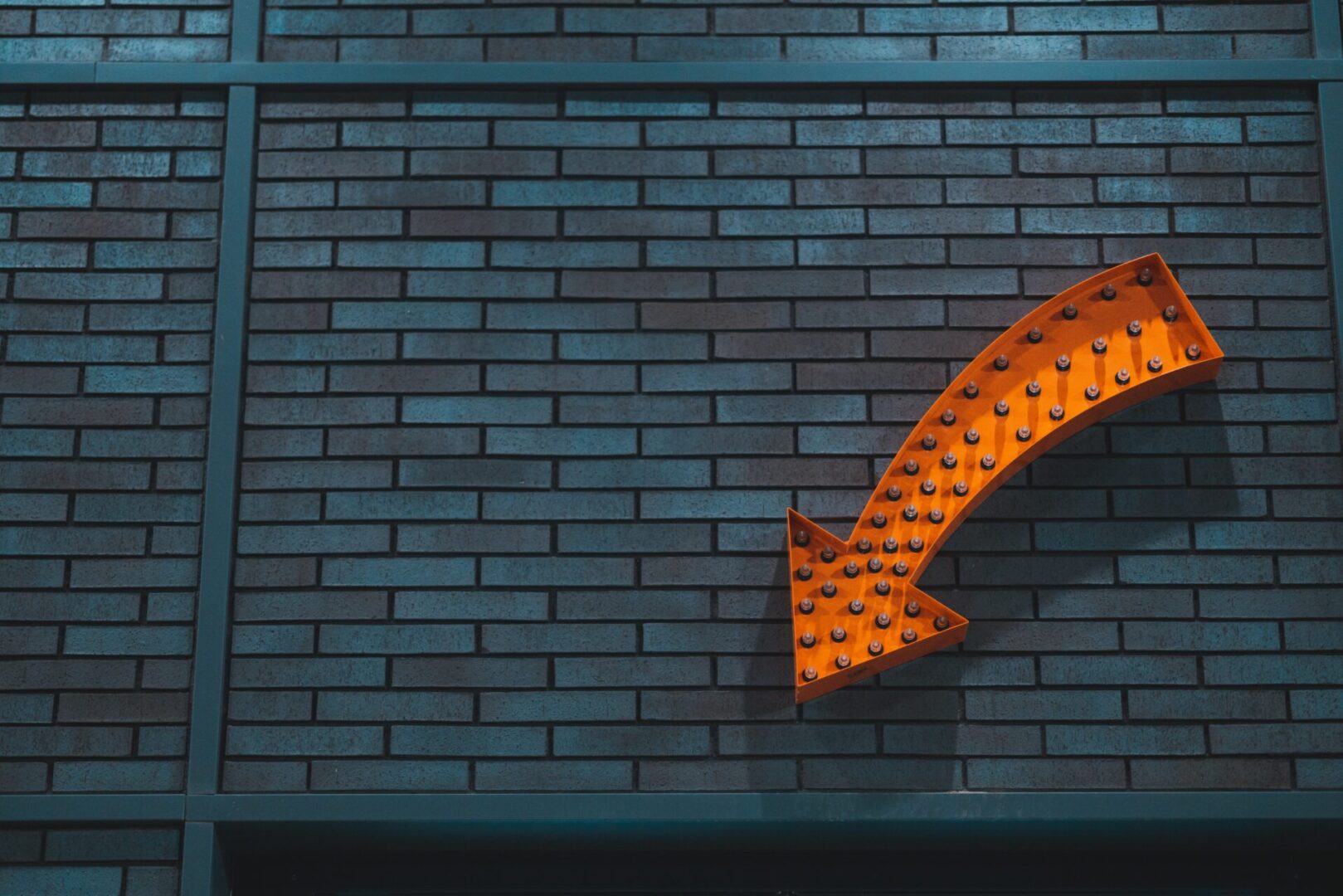 Getting transferred to different departments and talking to multiple reps just to get your application processed can eat up your time and patience. 
At IjaraCDC, you only have two points of contact that will take care of your application. Our Sharia Finance Consultant gathers all the necessary documents and handles your pre-approval. Once that's done, the Loan Processor takes over from underwriting to closing. Plus, you can contact them directly anytime – no need to go through random people and explain your situation every time. 
In addition to our personalized service, we also strive to give you a 24-hour response time to phone calls and email inquiries. We'll always keep you in the loop on your Islamic home financing application. 
2. Clear and Transparent Transactions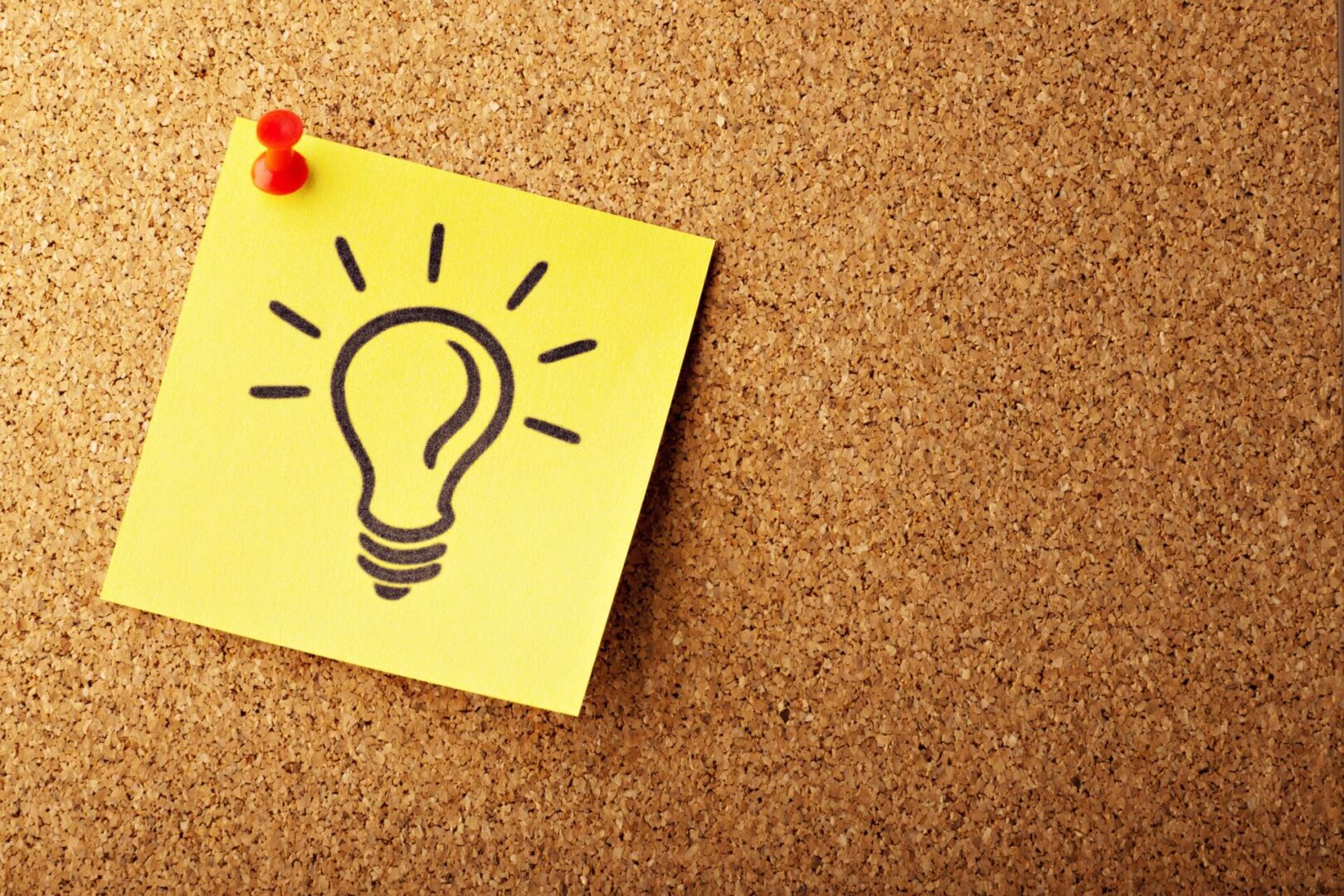 One fear that our customers have is a dropping credit score due to multiple hard credit pulls. We understand this concern, and we limit our credit pulls to reduce credit score drops. 
Read Also: Maintaining A Good Credit Score for Dummies
We do our hard credit pulls during the pre-approval process. Our consultants will ask for your approval before doing so, only after we have verified that you have sufficient income.  We will not pull another credit report as long as your closing is within 90 days of the credit pull. 
We also offer the option to just do a soft pull if a hard credit pull is not something you are ready for. 
3. Quick Approval Process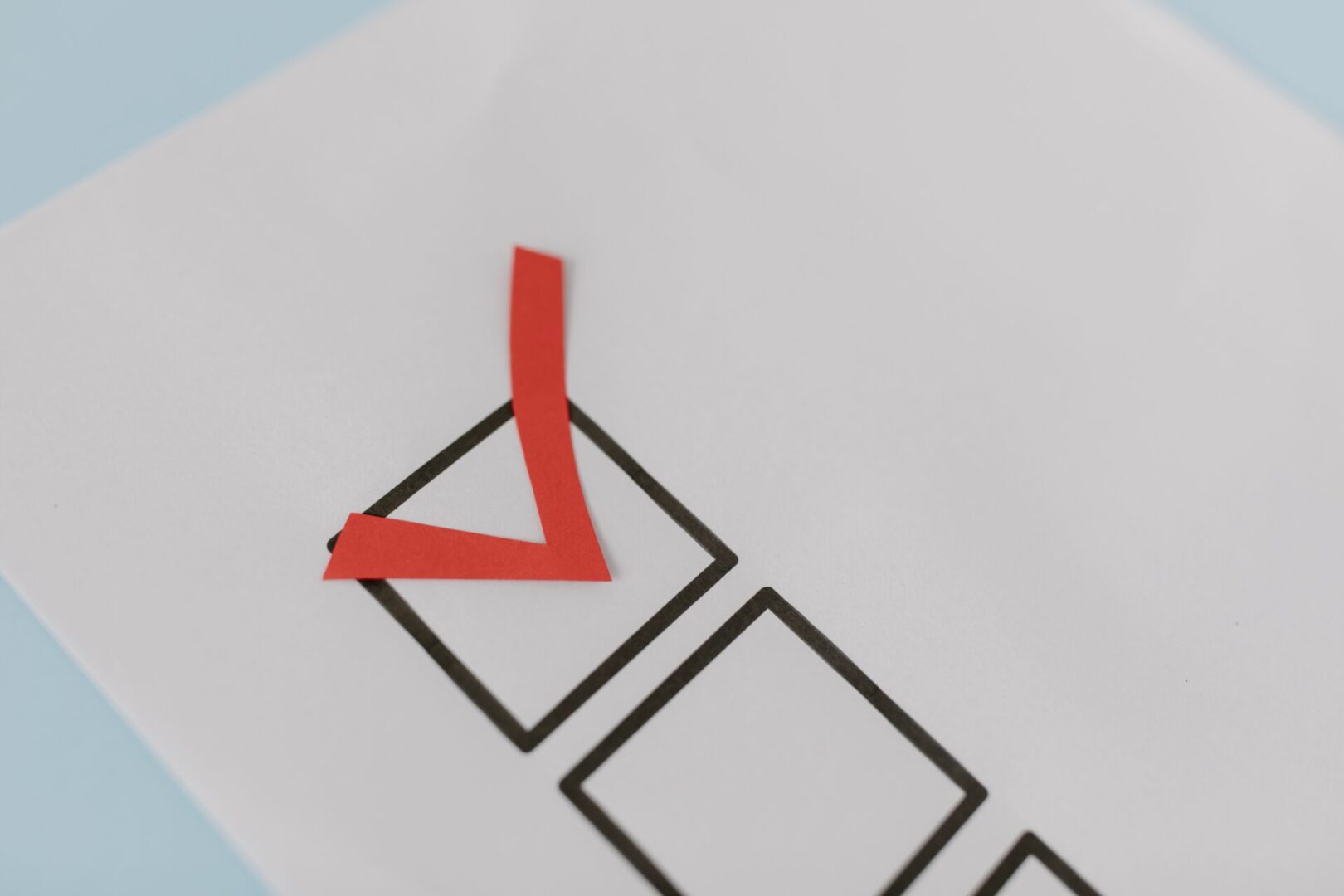 We understand that finding out about red flags or potential obstacles in the Islamic home financing approval process early in the game will allow our clients time to plan accordingly. Nothing builds tension and anxiety more than having to wait for two to three weeks just to get a failed approval. Not to mention potentially missing out on that dream home caused by waiting for that green light. 
Our team has been trained to spot issues that might delay your approval. They will lay out to you those issues and go over the various scenarios and options we can take to overcome them. Addressing potential issues upfront will help make your approval process smoother and faster.  
4. Low Down Payment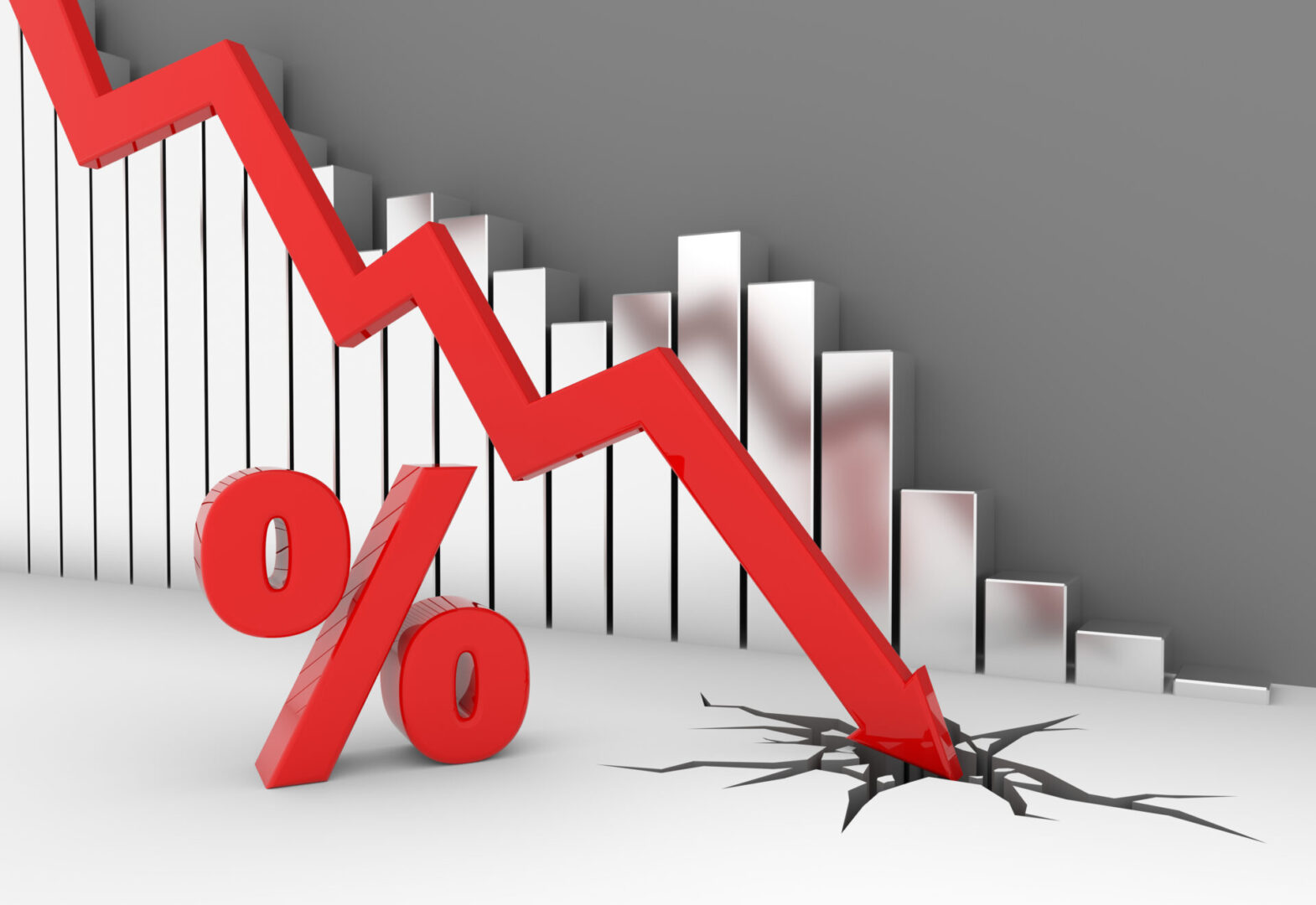 In typical mortgage applications, lenders require at least 20% for the down payment to close the deal. And for some, that amount can halt their home purchase completely stop. 
Thanks to well-vetted investors, most of our halal home loans won't ask for that much of a down payment. Down payments for owner-occupied homes in Canada start at 5%* for properties that cost less than 500k. An additional 10% down payment may be required for properties that go beyond 500k. The 20% down will only apply for investment properties or if the purchase price goes beyond $1 million. 
In the USA, we even have Islamic home financing programs with 0% down.* 
*if qualified for the program 
5. No Unwanted Communication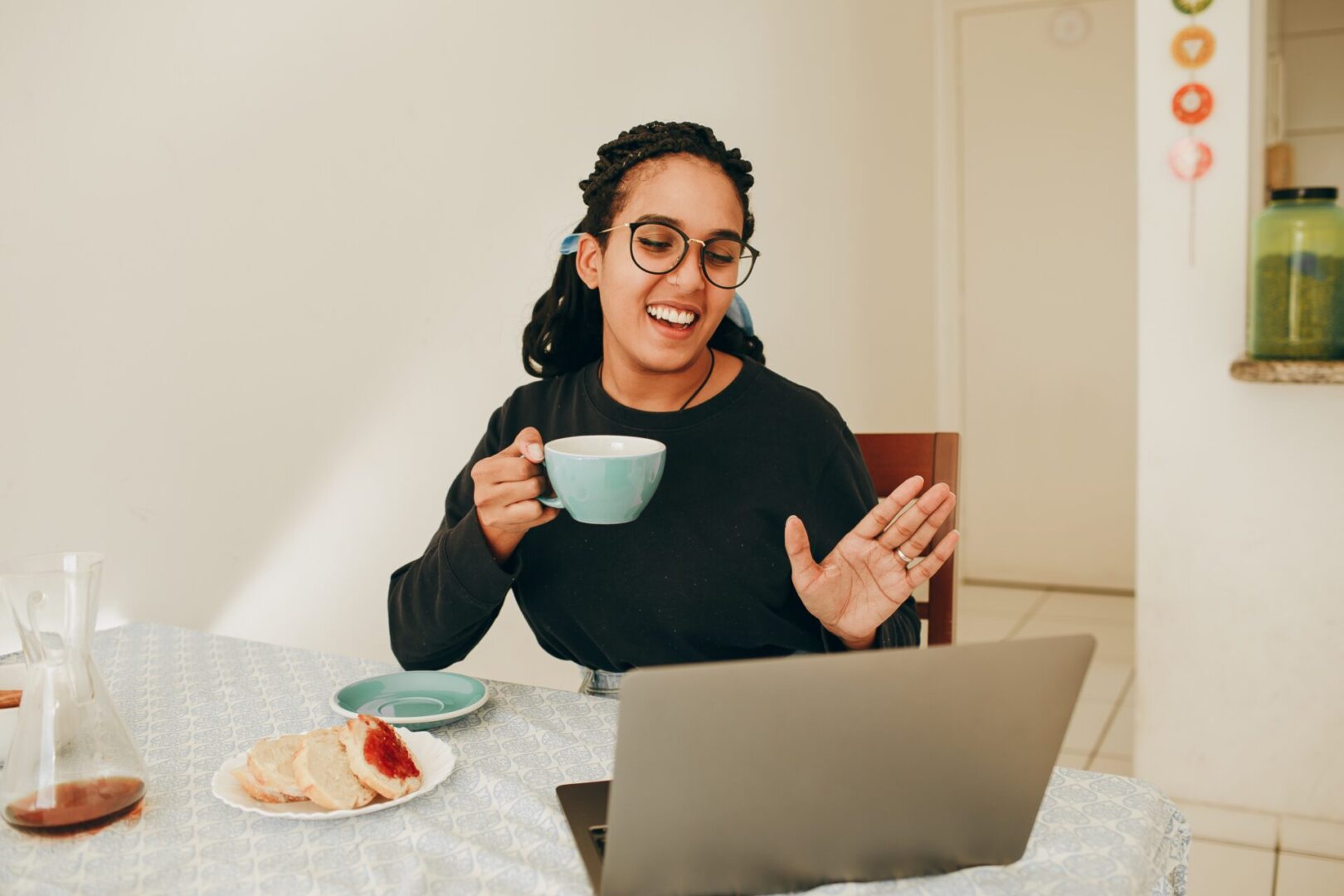 IjaraCDC respects your decision to pause or stop your Islamic home financing application. We also won't pressure you to continue if you want to opt-out. You can cancel your application at any time, and you won't receive any phone calls or text messages that will ask you to continue with the process. 
Read Also: Avoid Trigger Leads with These Easy Steps
Why Compromise? Trust the Experts
Applying for Islamic home financing should be a liberating and life-changing experience, not a horror story that will leave a sour taste in your mouth. IjaraCDC wants to give you the best application experience possible, and we take every effort to bring you to your new riba-free home. 
Talk to our consultants today and start the hassle-free journey. 
Source link