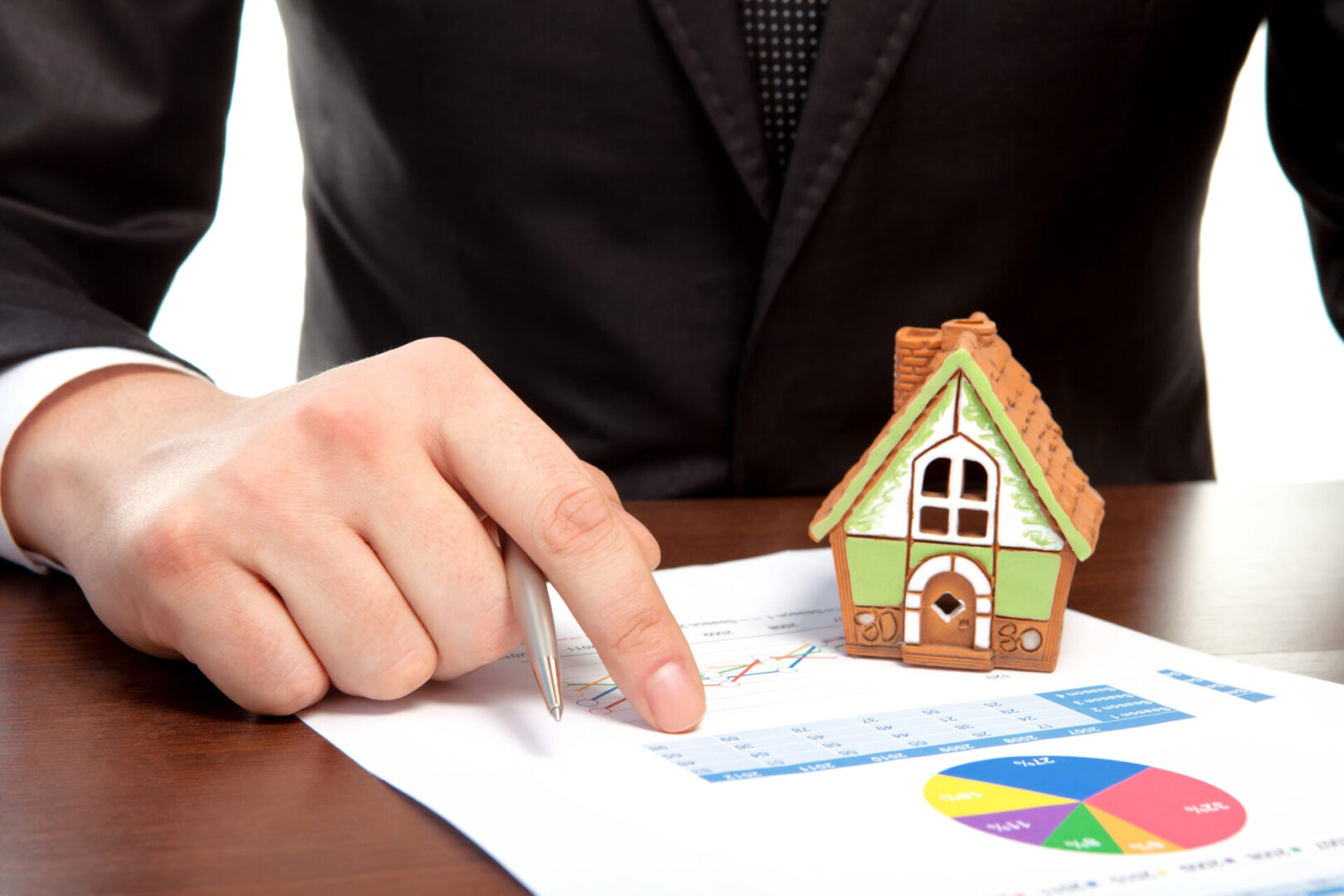 Becoming a real estate property investor is a great way to earn long-term income and build generational wealth. If you're planning to enter the industry, this article is for you! We've listed some tips to help you become a successful rental property owner. 
Know Your Audience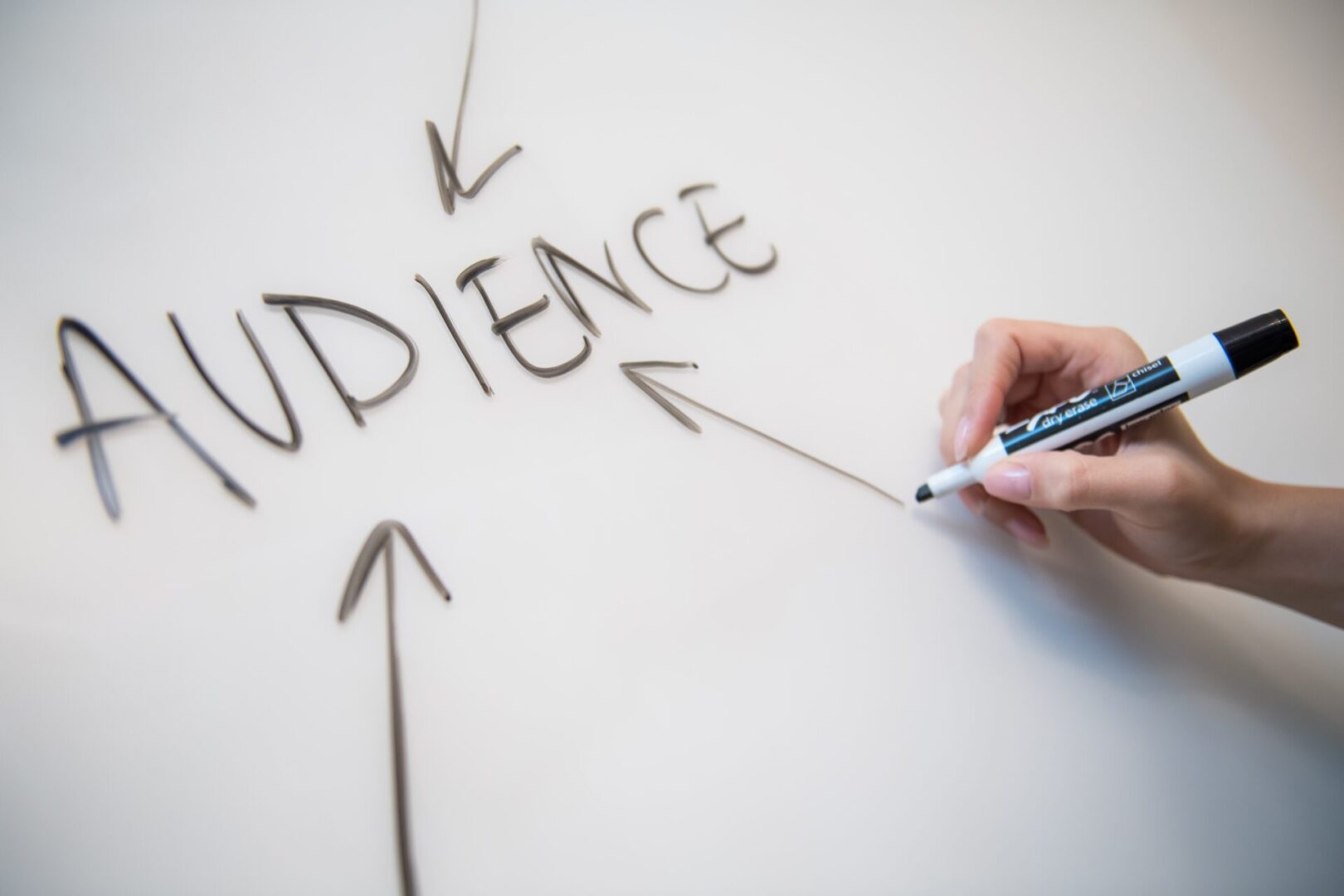 Your first move as someone entering the rental property industry is understanding your potential market. Knowing your customers will help you establish a business plan and correctly set goals to target for growth and expansion. 
Here are some key points to remember: 
As most entrepreneurs say, location is key to a successful business. You'll know how much to invest and the average income based on the location.   
Get to know the neighborhood. Is it a low-income place or near school campuses? Different neighborhoods have certain budget limits or might only stay for a short period on the property. 
Be Part of a Real Estate Investor Club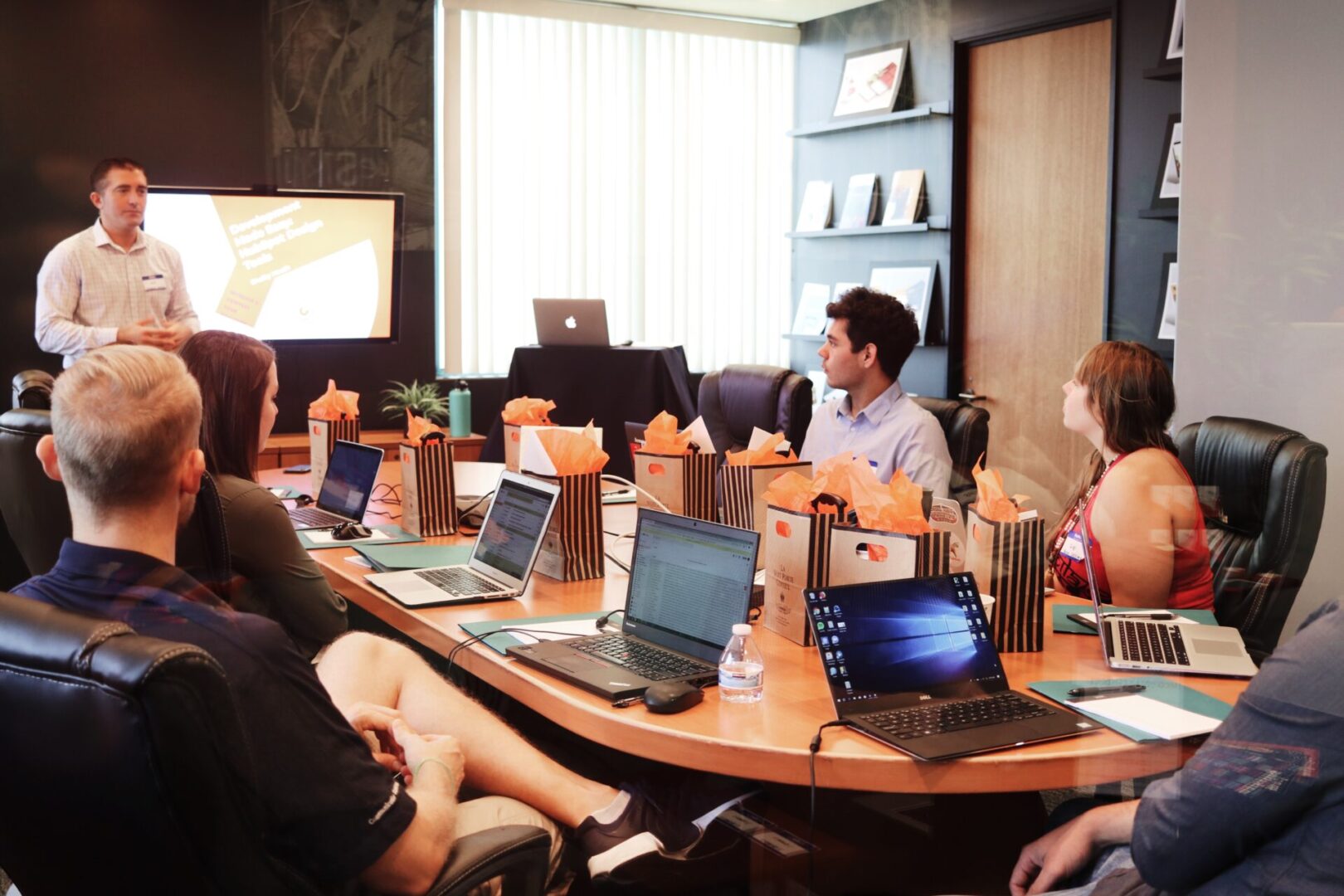 There's at least one real estate investor club in every city. We recommend joining one at the location where you're planning to establish your business, especially as a beginner. 
These groups can help you gain more knowledge and insight into the industry. They can also assist in identifying important factors before you fully dive into property rental. Plus, you can also connect and partner with other investors for other ventures. 
Secure a Stable Financing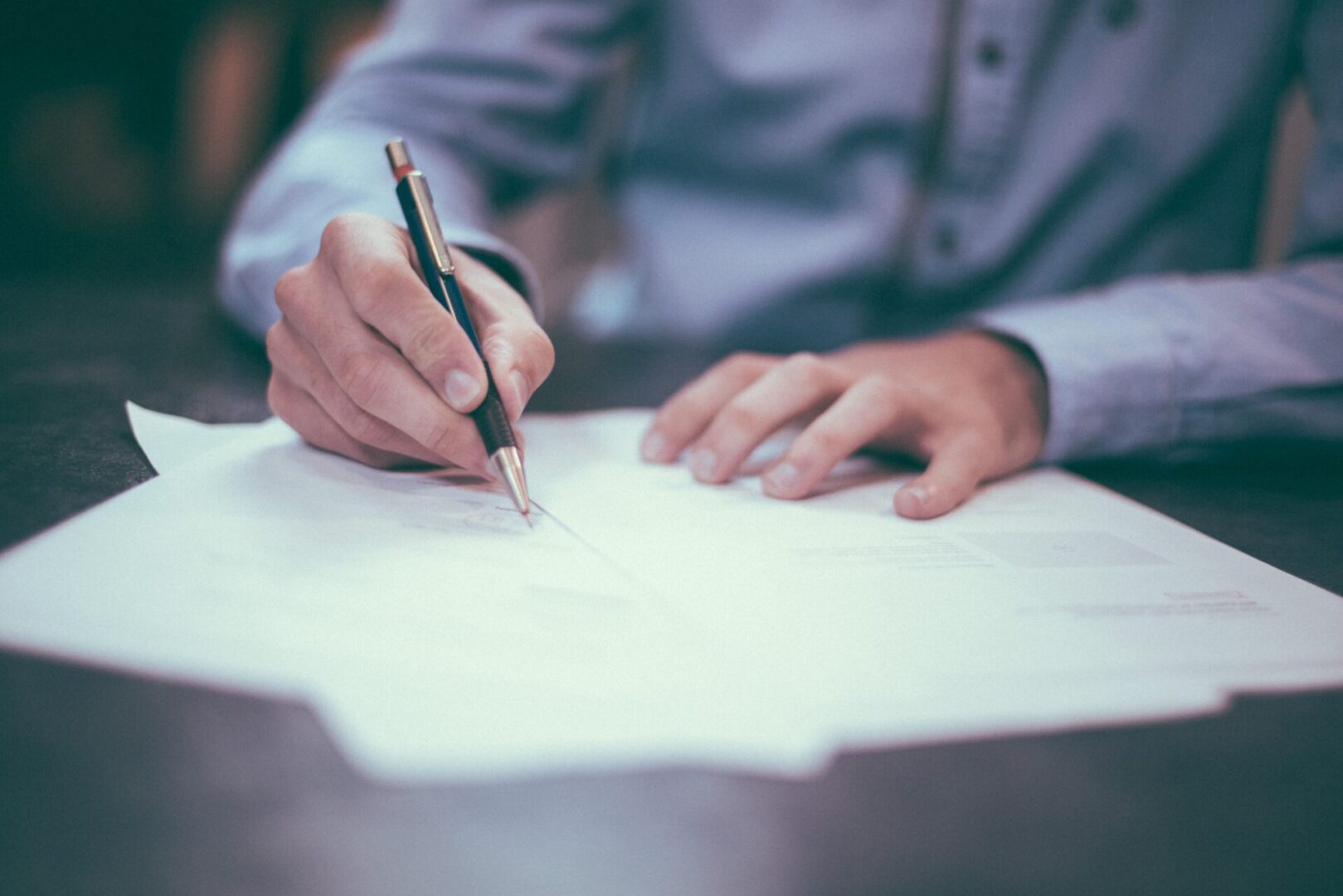 One crucial step for a successful rental property business has enough funds to secure and maintain the properties. Several ways of approaching this include using your savings as capital. You can also reach out to financial institutions or private lenders for the money needed to start the business. 
Though not a lender, IjaraCDC is a sharia-compliant company that can assist in closing a riba-free home for your property business. We have programs to help budding landlords start in the industry, like investor cash flow and investment property programs. 
Partner with a Property Manager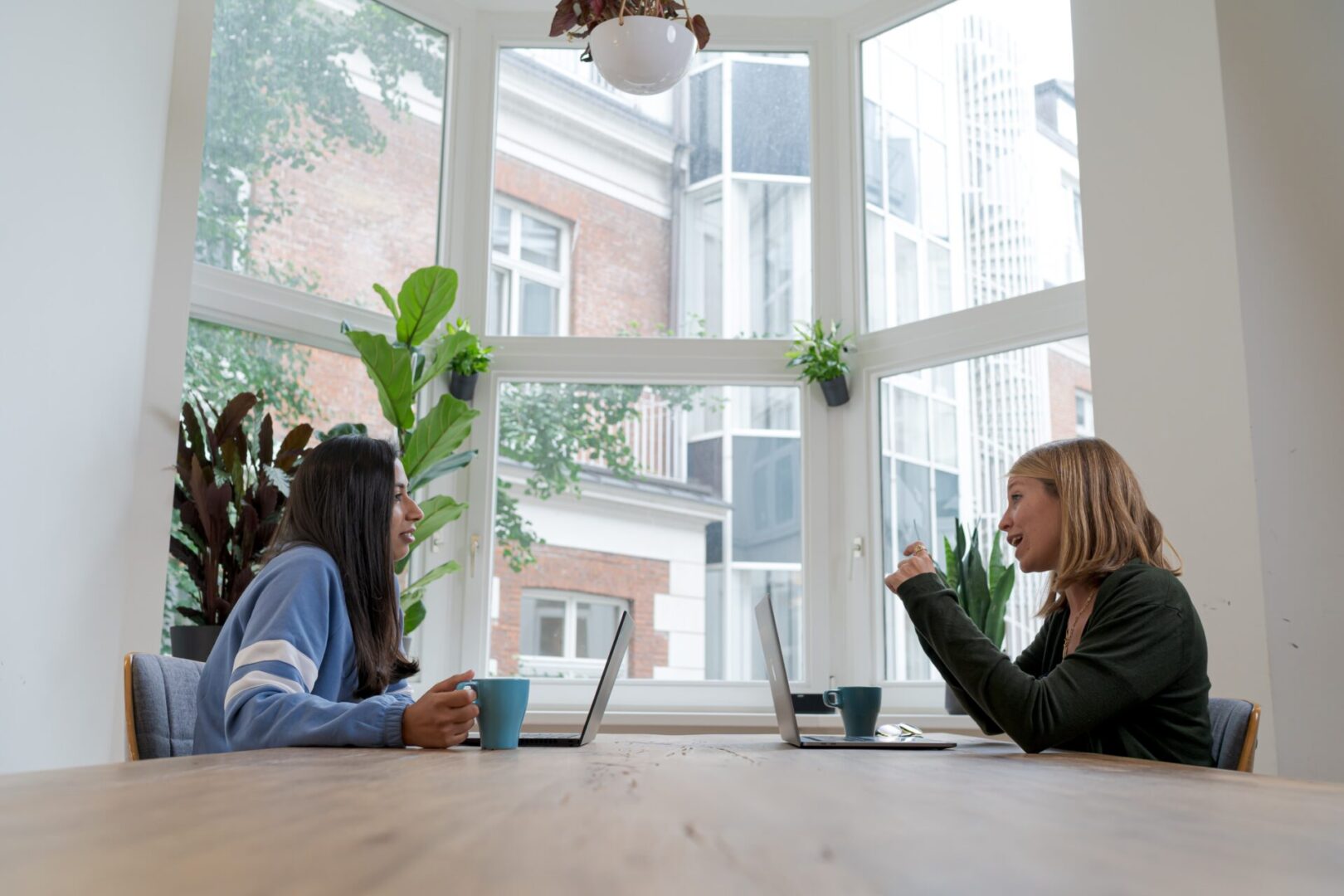 Becoming a property investor involves maintaining the look and functions of the home. While you can do this yourself, it will take time and a lot of knowledge about home repair and maintenance to get this done. Not to mention understanding how to screen potential renters and collect rent. 
Property managers can take care of these factors for you as an investor. Specialized property managers know a lot about the ins and outs of managing homes. They also have contacts with expert contractors to repair and renovate when needed. Hiring a property manager will save you time and money while significantly improving your portfolio. 
Treat it Like a Business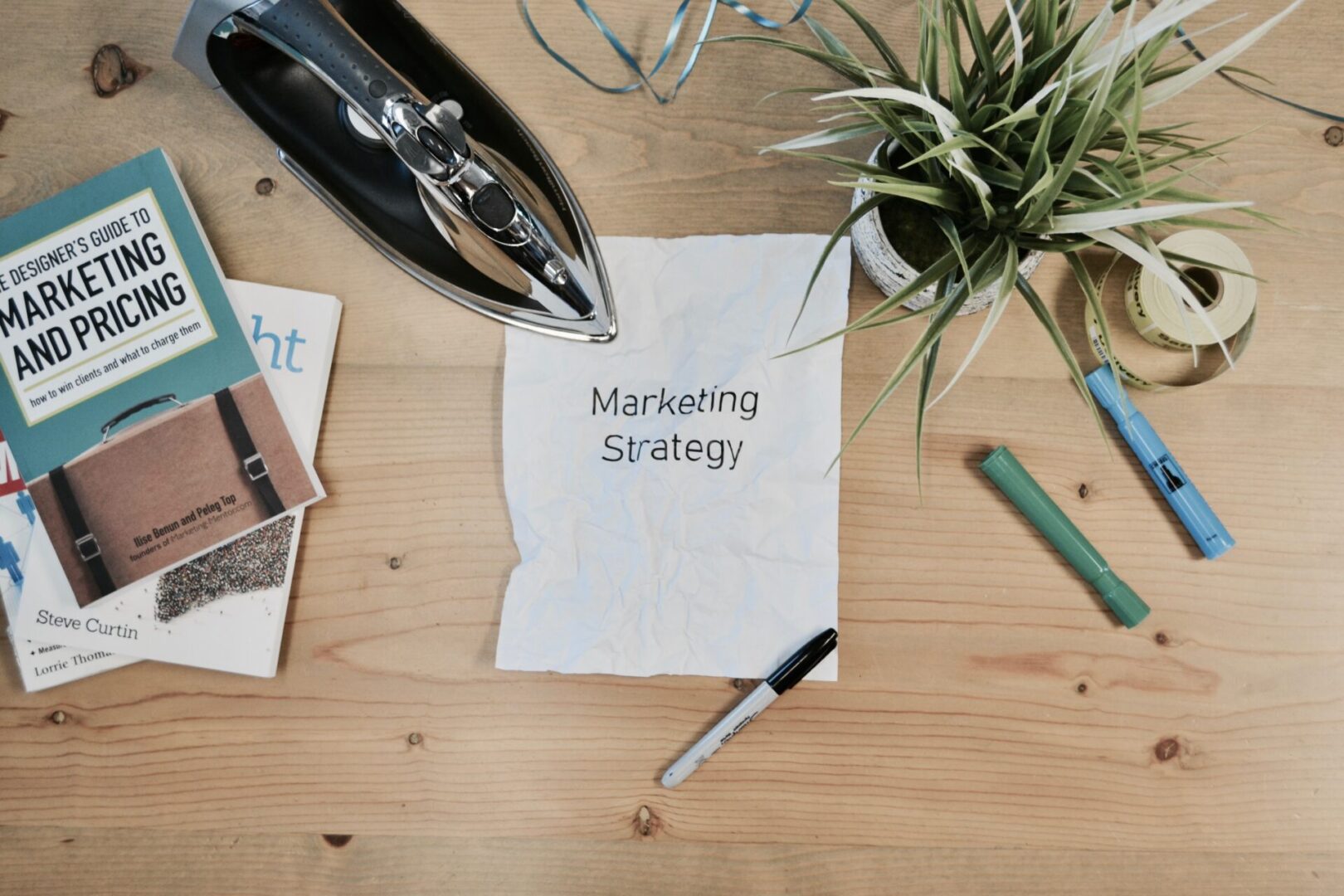 Many budding property investors struggle and ultimately drop off the grid because of poor business management. Either by not setting up a business plan or using rental income for personal consumption, these simple things may cost more in the long run. 
Treat the rental property as an actual business if you want to succeed. Some ways to do this include: 
Start with one property and slowly expand 
Opening a dedicated bank account for the rental property business 
Keep track of expenses and income 
Frequently touching base with your property manager (if you opt for hiring one) 
Continuously learning from industry experts via investor clubs 
Invest in Property Investing 
Becoming a rental property investor takes a lot of courage and determination. As with most businesses, it will require proper planning, funding, and decision-making to succeed. We hope these tips can give you the boost needed to start your journey into becoming an investor. As John Stuart Mill said, "Landlords grow rich in their sleep without working…"  
Are you looking to get your first rental property? Contact IjaraCDC today, and we can help you secure that home riba-free. 
Source link