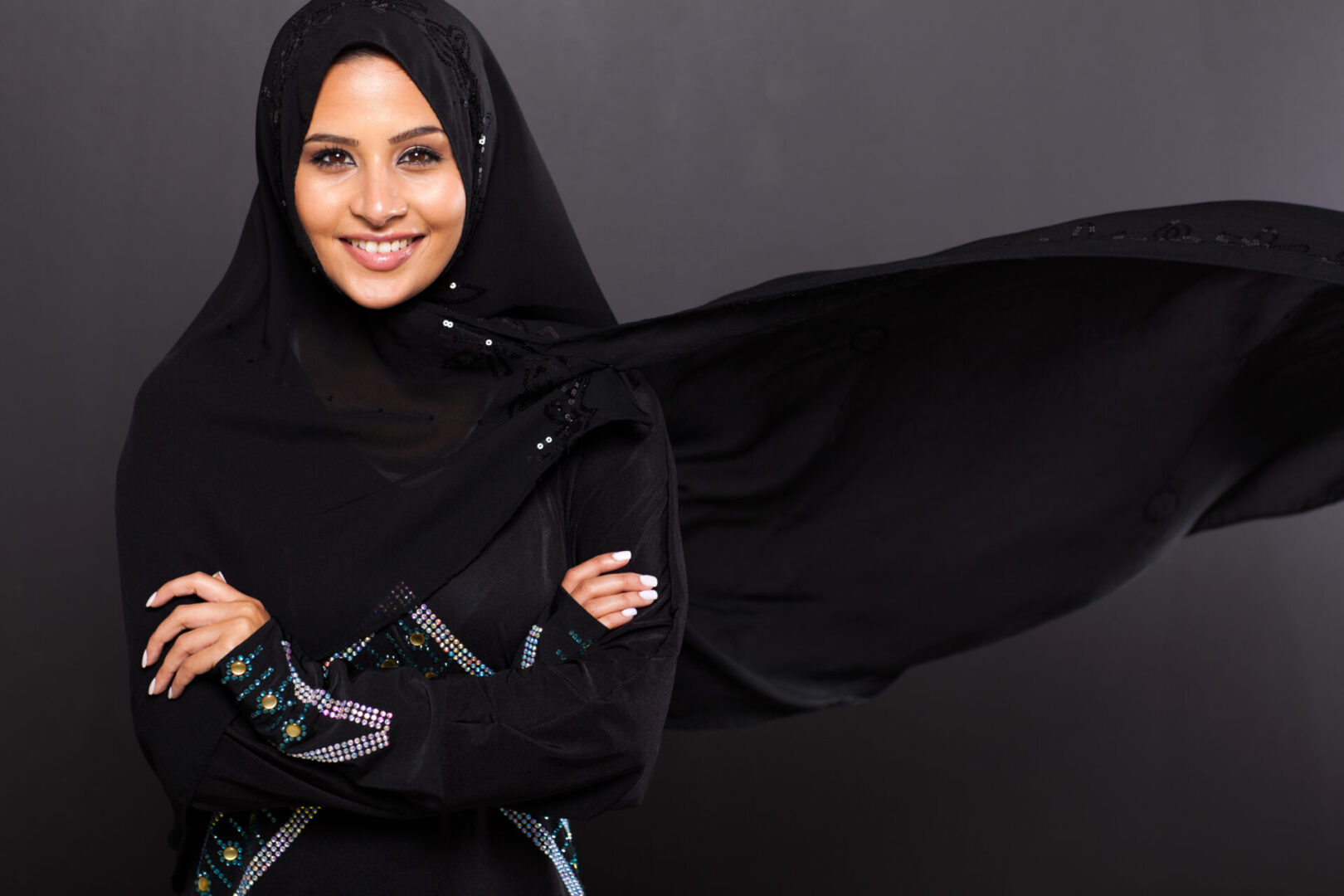 World Hijab Day is celebrated every February 1, where we spotlight Muslim women who wear their head coverings with pride. To commemorate this special day, we've gathered some tips to make hijab-wearing more fun and exciting.
Go Pinless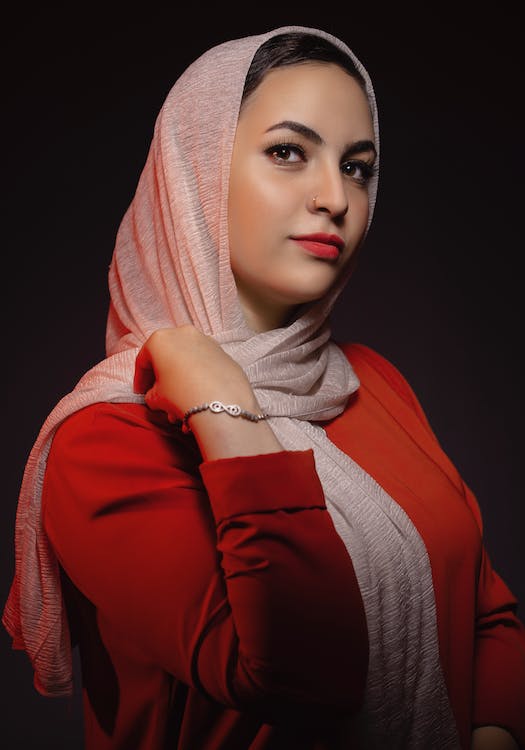 Are you running late for an appointment or have no pins in sight? Wear it like a scarf! Have one side hang on the front and the other around your neck, and you're good to go. No frills, no pins required. Cotton hijabs work best with this style, as they stay in place better than other fabrics.  
Flaunt Those Designs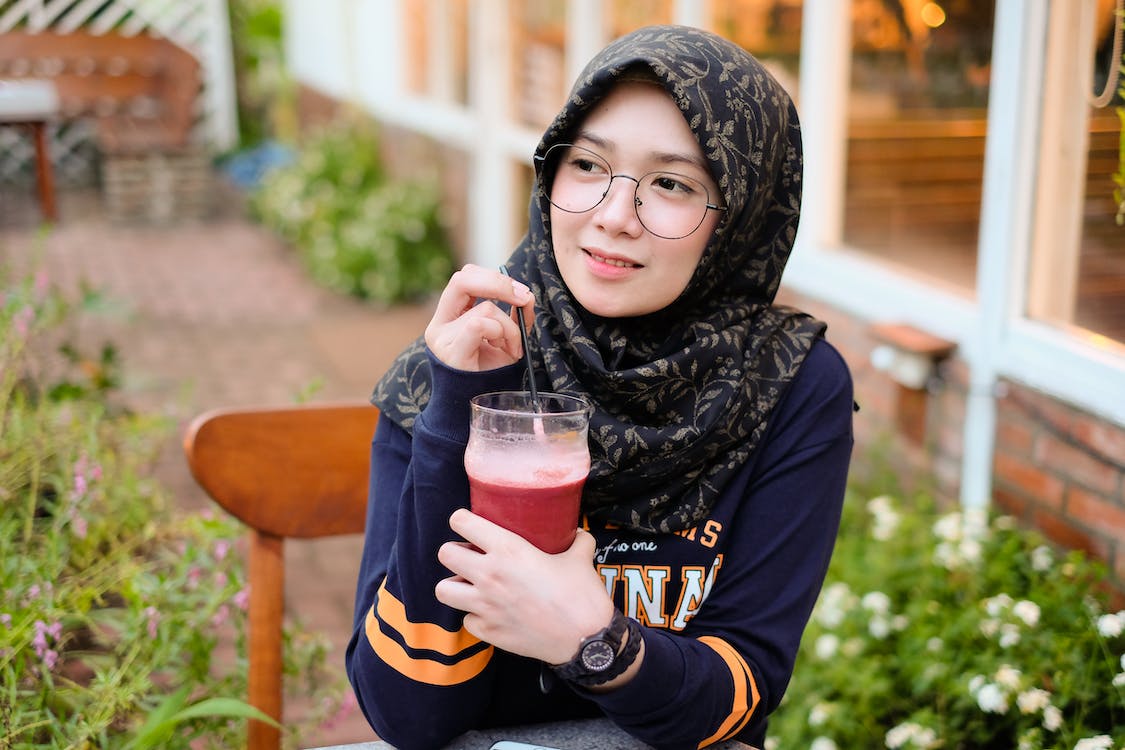 Bought a new head cover with some lavish designs? Place them front and center to showcase their distinct patterns with the chest covering style! Spread one corner of the scarf across your chest and fix the rest as you usually do your hijab.  
Tie It Up with a Top Knot
Having the ends hanging over your neck and shoulders could be a bother when you're having a long day, not to mention the sweat running over your neck during the hot summer months.
Make things cooler figuratively and literally by tying the head cover's ends in a top knot style. This lets cool air circulate better around your body while looking chic while you're at it.
Add Some Accessories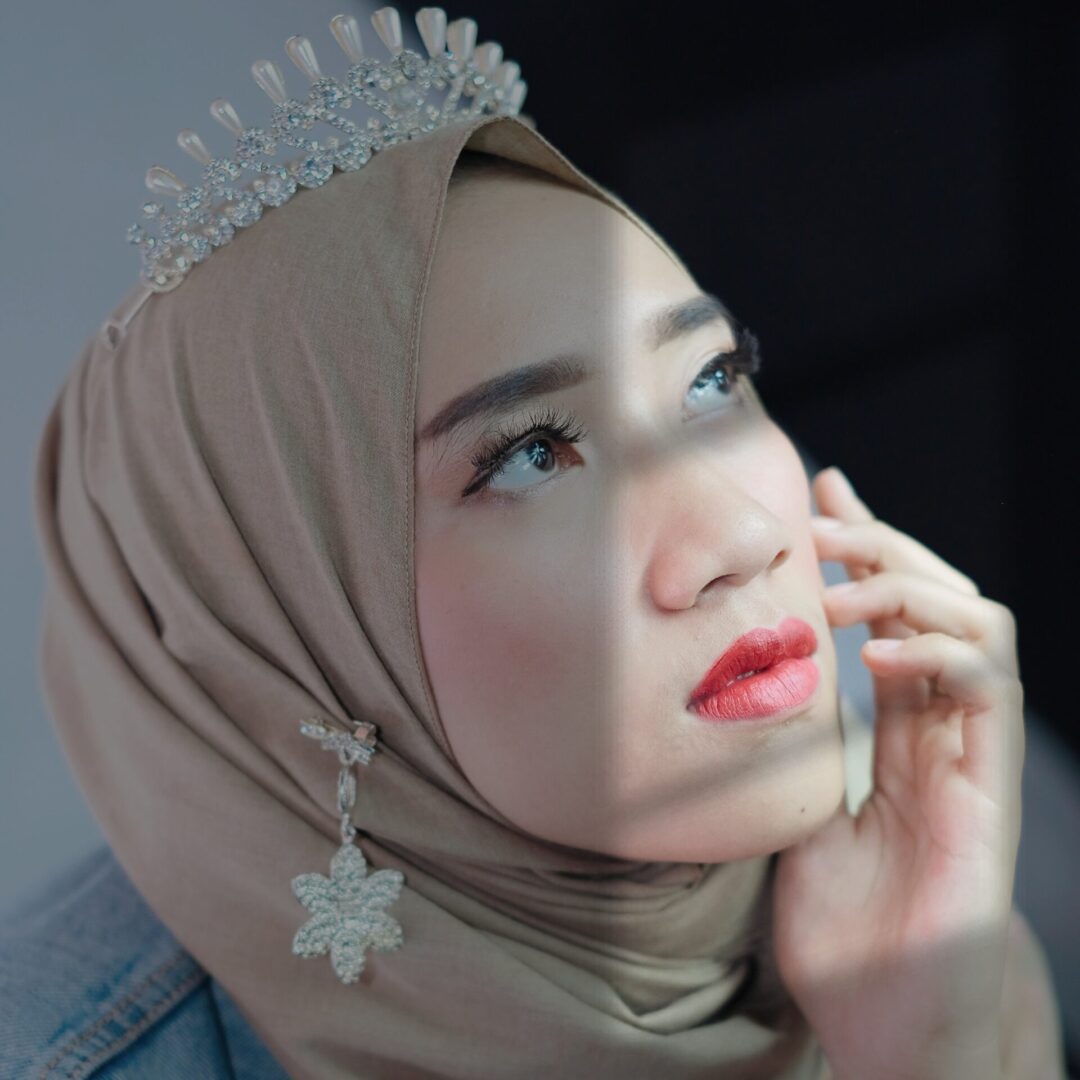 Wearing a hijab doesn't have to be drab. You can jazz up your head covering with accessories like brooches, fancy pins, or even rings at the corner. You can also go with traditional or classy headdresses to elevate your look.
Complement Hijab with Caps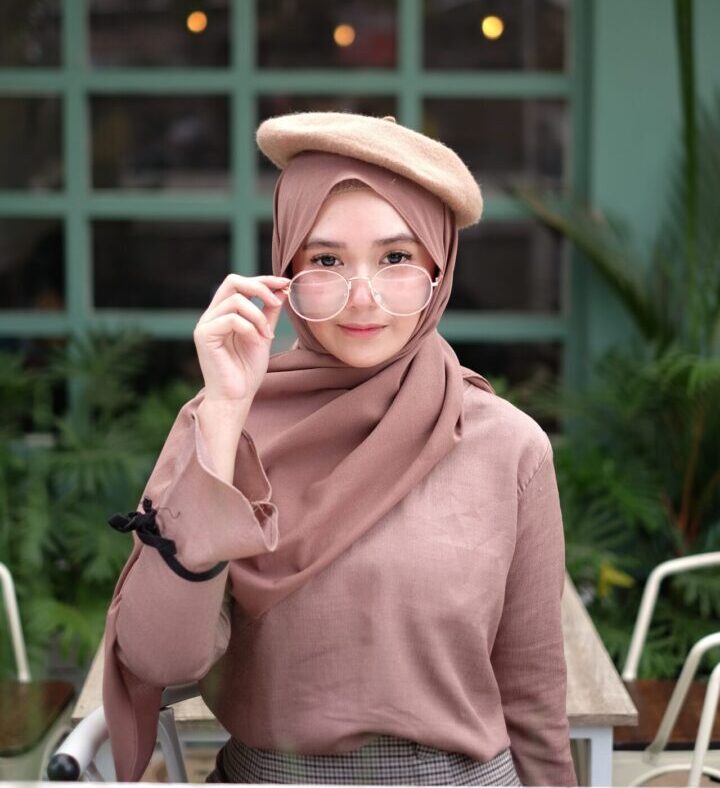 Did you know that you can wear caps and hats with your hijab? Yes, and we're sure you can get away with the style look! Whether you want to show off your new wide-brimmed hat or support your favorite sports team with a club cap, nothing's stopping you from topping off your head covering.
Other Hijab Wearing Tips:
Wear a hijab cap underneath to give your hijab a good grip
Dry your hair before wearing your hijab
Go with soft fabrics like silk and linen. They're more accessible to style and manage
Opt for invisible pins or a brooch over safety pins
Source link